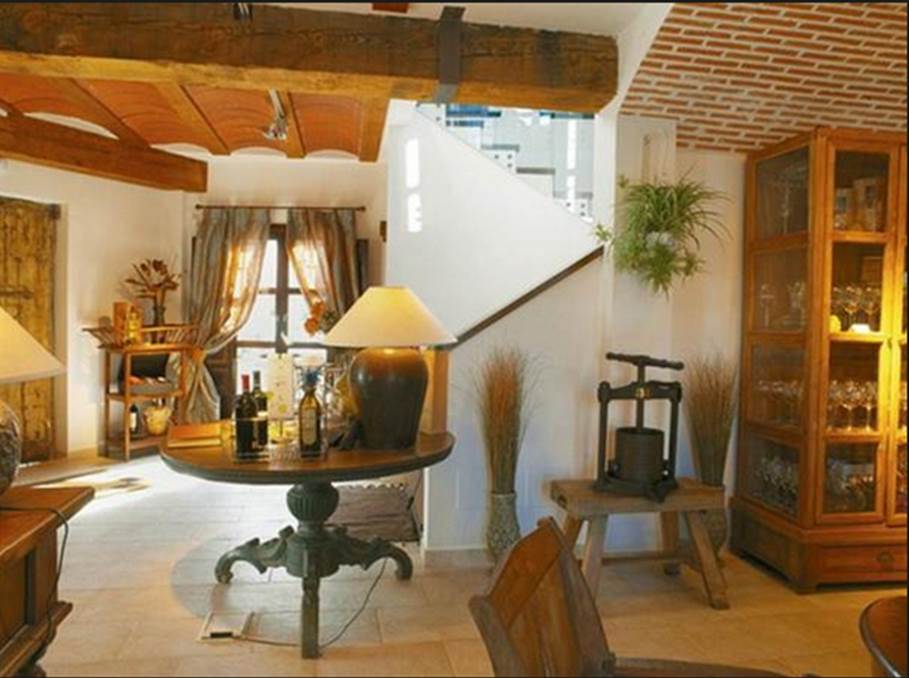 They have asked us quite often to make much shorter wine tours. We make this proposal to attend this type of needs. We are talking about a express wine tour, a new modality in the Winebus. What can we say about Bodega Qubel when we know them already so well? We can say they are endearing, that they make some wonderful wines, that it is a great experience to know who is behind Bodega Qubel.
And it is nice to learn about this project which has been done with a lot of taste. In Bodega Qubel many extraordinary things have happened in the different events we have participated. And above all we have enjoyed madly and got excited like teenagers listening to the nice stories they tell. For those who want to know about these stories I let you with two of them that I wrote some time ago. Organic wine and wine tourism in Madrid. Gosálbez Ortí winery. Visiting a special winery nearby to Madrid Actually, you even do not need to read those stories to know you are going to have a great time and a very special experience if you come with us.
We leave Madrid (Plaza del Conde de Casal)on thursday at 11 h to reach the winery 45 minutes later. We will visit the winery, and during the visit we will taste 3 of their wines and have some tapas. The event lasts 2 hours so we can go back to Madrid and arrive at Plaza del Conde de Casal at 22h. If you have already been in one winebus tour we invite to participate on this compressed version of the winebus. I am sure you will love it.
This is the program
11 h We get out from Madrid (Cafetería, Hotel Claridge) (Plaza del Conde de Casal)
12 h Visit Bodega Qubel and tasting at least 3 of their wines with some tapas.
14 h End of the visit
15 h Arrival to Madrid, Hotel Claridge, Plaza del Conde de Casal.