To pay, you can do it with a transfer with a previous email to igsegma@gmail.com  , or calling to 630 099 630. There are discounts for groups (4 persons or more) Call to 630 099 630
We are going to Bodegas Callejo. A wonderful winery with a delicious visit and with wines that are sold in many countries worldwide.
There, we will taste three of their wines.
Bodegas Felix Callejo was created in 1989, in Sotillo de la Ribera, Burgos. They only cultivate tempranillo. Its vineyard is located north of Ribera del Duero, between 850 and 930 metres above sea level. Its high altitude is responsible for large temperature contrasts between day and night, with differences of more than 15 celsius º wich improve the maturity of the grape, keeping on cold nights its acidity. The solis are of limestone to claim loam, sandy, rolling stone as we descend in altitude. This variety gives wines a wealth of nuances.
Their wines are Flores de Callejo, Callejo, Majuelos de Callejo, Gran Callejo, Félix Callejo and Finca Valderroble.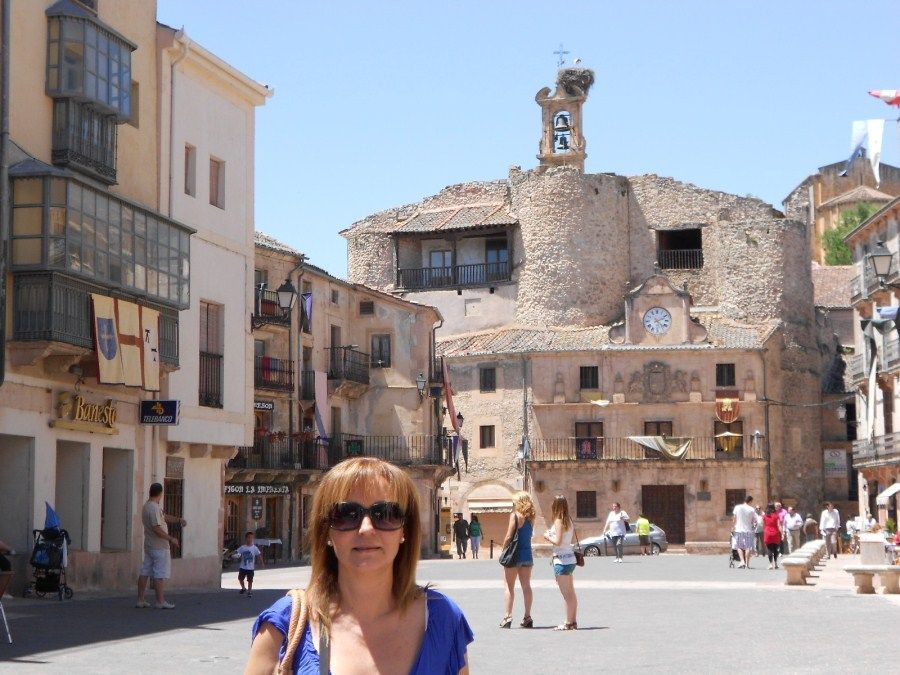 When we finish the tour of the winery we will take the winebus and arrive in 50 minutes to Sepulveda, an amazing city with a very original square. Lunch would not cost more than 20 euros or 28 if somebody wants eating lamb.
We would do a tour of the city (its history is very interesting)
And then we would go back to Madrid in order to arrive at 20h.
Can it be a better plan for this day in Madrid? I doubt it. As a friend says, a "planazo for being well fed and drunk".
This is the program of the day:
10 h Departure from Madrid (Plaza del Conde de Casal)
12 h Visit to Bodegas El lagar de Isilla.
15 h Having lunch in Sepulveda.
16,30 h Beginning of lunch in Sepulveda
18,30 h Departure to Madrid.
20 h Arrival to Madrid.
To pay, you can do it with a transfer with a previous email to igsegma@gmail.com , or calling to 630 099 630. There are discounts for groups (4 persons or more) Call to 630 099 630