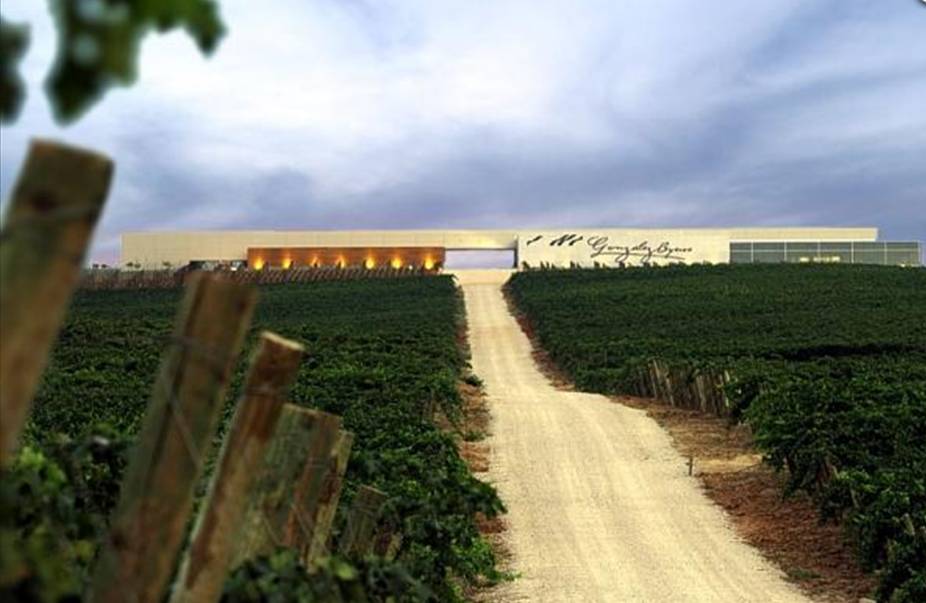 To pay, you can do it with a transfer with a previous email to igsegma@gmail.com , or calling to 630 099 630. There are discounts for groups (4 persons or more) Call to 630 099 630
On Saturday 27 we go to Finca Constancia Winery from the González Byass Group.
This winery is located in the Extremadura road about 55 miles from Madrid.
It belongs to the Gonzales Byass Group and somehow collects all the experience , know how from the group creating a last generation winery. This implies a design of it very modern and attractive, energy efficient and very friendly to the environment (Water treatment, use of natural light)
There are 200 hectares of vinyards planted with very different grape varieties. And best of all, when you approach to the winery, and during a big gap you have at right and left all this vineyard. There can not be a better view. For more information visit their website:  Finca Constancia
We will taste 3 of their wines, to be told wich of the ones they ellaborate.
To have look on this huge vineyard and these cutting edge facilities, to know the history of the winery and to taste their wines becomes a fantastic experience.
After the visit we go to dinner at a restaurant in Navalcarnero (20 miles from Madrid). The cost of dinner is not included in the tour price but it will never be more that 20 euros per person. It is your option to have lunch with the group or going to another restaurant with different prices and quality.
And after dinner we'll go to the Plaza de Segovia, a place that could compete with any of the most beautiful in Spain. It is surely one of the most original. We will some wines while we contemplate the stars.To return to Madrid delighted the big-city getaway.
Navalcarnero is a gem that we have at hand from Madrid and that we forget we have, maybe because it is so close.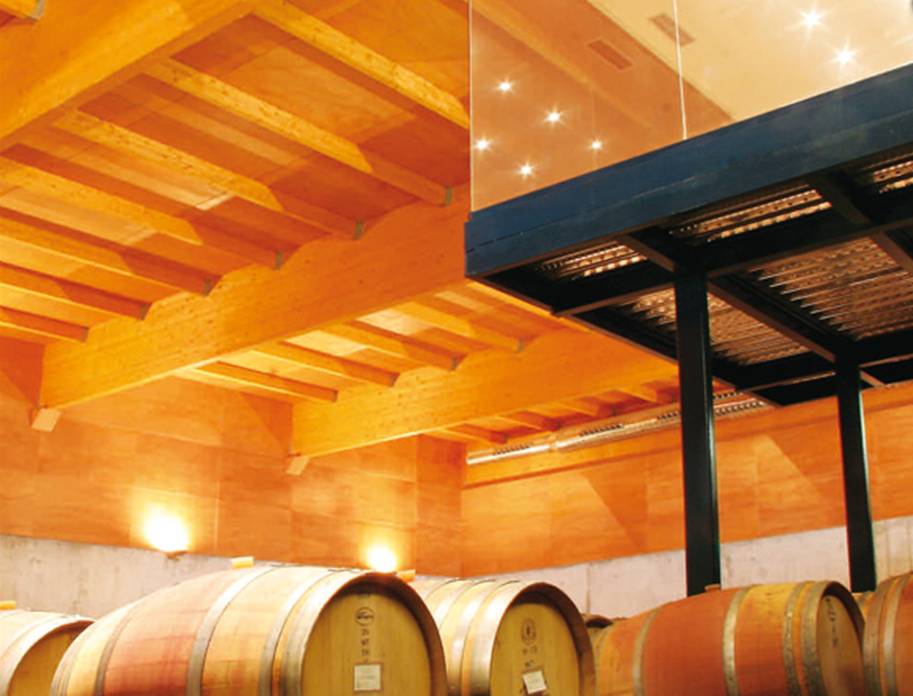 This is the program of the day:
10,45 h Departure from Madrid (Plaza del Conde de Casal)
12h Visit to Finca Constancia Winery from Gonzalez Byass Group and tasting of 3 wines.
13,30 h End of visit.
14,30h Arrival to the restaurant to have lunch in Navalcarnero. (no more than 20 euros)
17 h Visit to the Wine Interpretation Centre of Navalcarnero.
18 h Departure to Madrid.
18,45 h Arrival to Madrid. Do not miss it. Join us. We are waiting for you.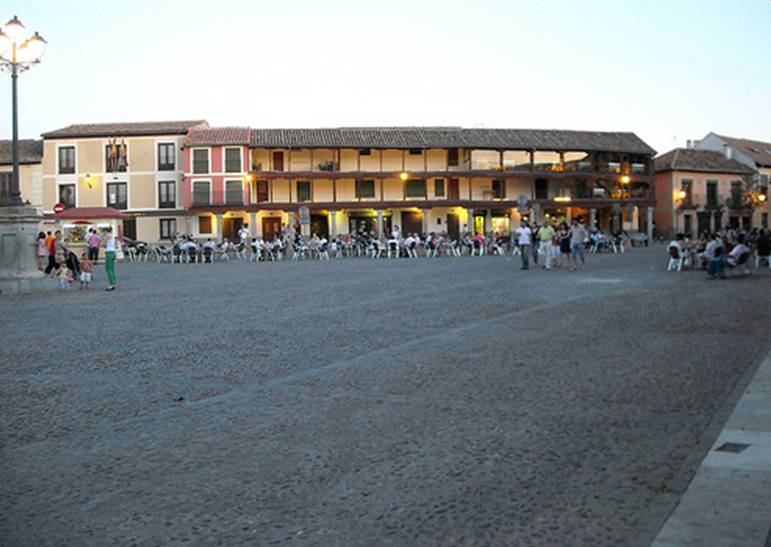 To pay, you can do it with a transfer with a previous email to igsegma@gmail.com , or calling to 630 099 630. There are discounts for groups (4 persons or more) Call to 630 099 630