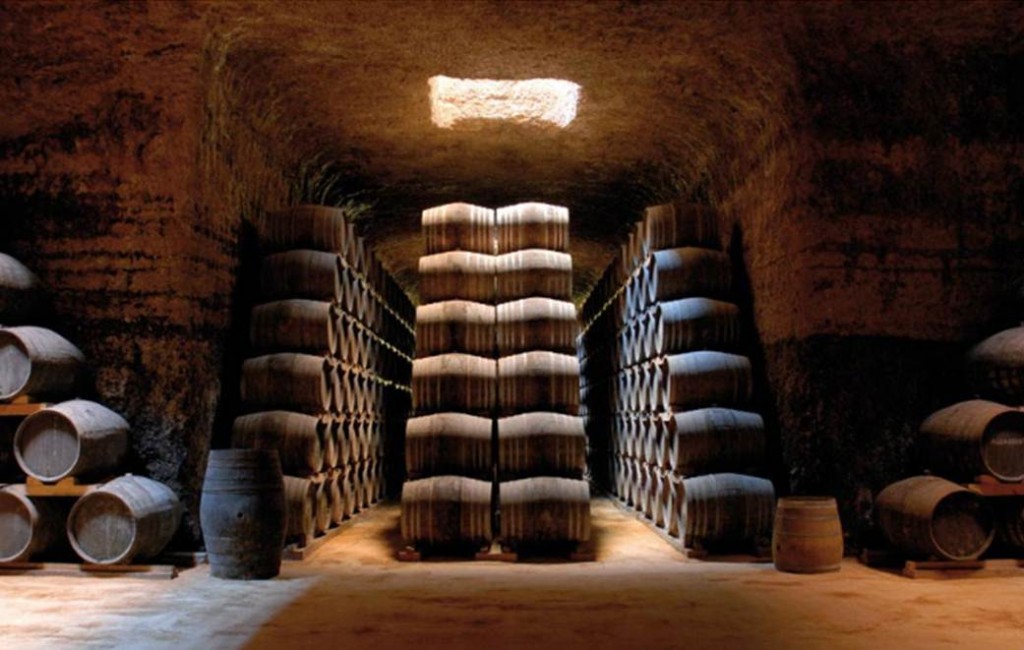 Price of the trip 54 euros. To pay, you can do it with a transfer with a previous email to igsegma@gmail.com  , or calling to 630 099 630. There are discounts for groups (4 persons or more)
On July Saturday 13 we will be with the Winebus in Bodegas Verum
Bodegas Verum is a great example of what is happening in Castilla la Mancha. And what is happening is that more and more wineries make the leap and decide to compete face to face with the best wineries in Spain and the world. I am finding wineries and wines that are leaving me stunned. More and more wineries in this region make fantastic wines, and have facilities of which they are proud of and have a cellar discourse to take away the breadth.
Bodegas Verum is in Tomelloso. There we will have 3 of their wines, after visiting its winery and the distillery with which it shares space. And then we will go to a nearby restaurant. I am sure that Bodegas Verum is on the same level or even hihgher if compared  with the most charming wineries of the region and the whole Spain.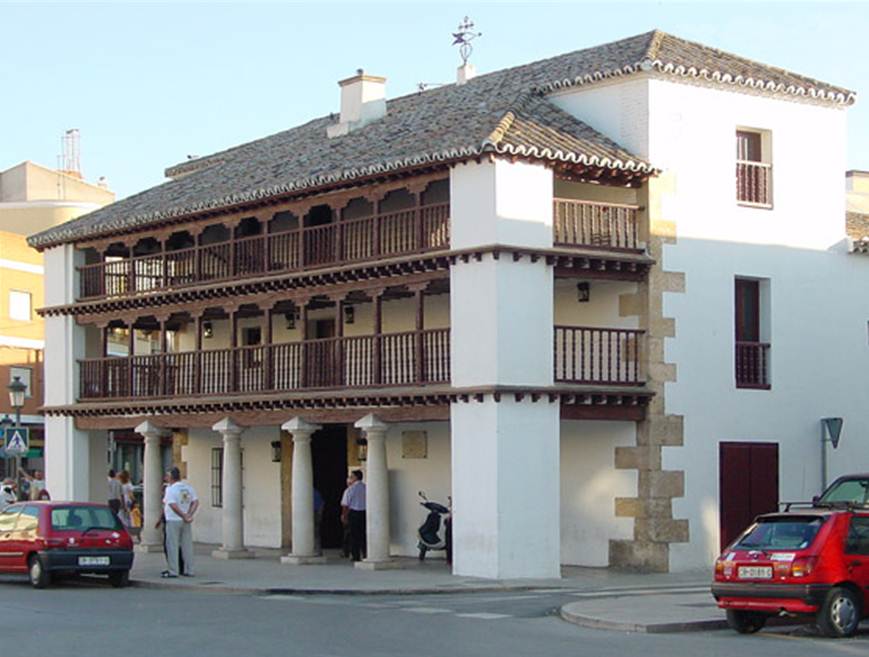 On this restaurant they have prepared us a menu of 22 euros (optional, not included in price). After we will make a visit to everything worth to see in Tomelloso. Did I say everything? Well, I don´t know if we will have time enough to see all, because in Tomelloso there are many, many things to see and visit.
After the guided visit we will return to Madrid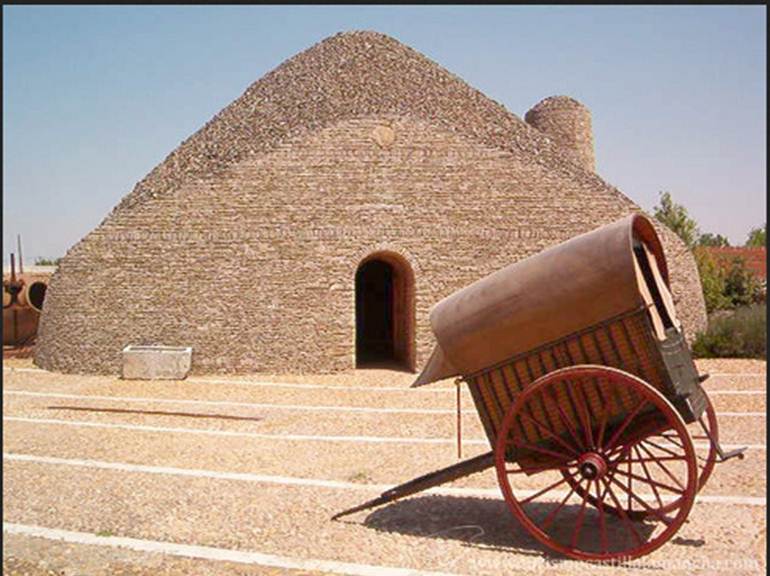 This is the program:
11 h Departure from Madrid ( Hotel Claridge Cafeteria, Plaza del Conde de Casal)
13h Visit to the Winery and tasting of 3 wines.
14,15h End of the visit to the winery.
14,30h Lunch in a nearby restaurant  to the winery (22 euros. Lunch price is optional and not included on the reserve)
16h 16,15h Visit to Tomelloso
18,15h End of the visit to Tomelloso
20,30h Arrival to Madrid. (Plaza del Conde de Casal)
Price of the trip 48 euros. To pay, you can do it with a transfer with a previous email to igsegma@gmail.com  , or calling to 630 099 630. There are discounts for groups (4 persons or more)
Aquí te espero.