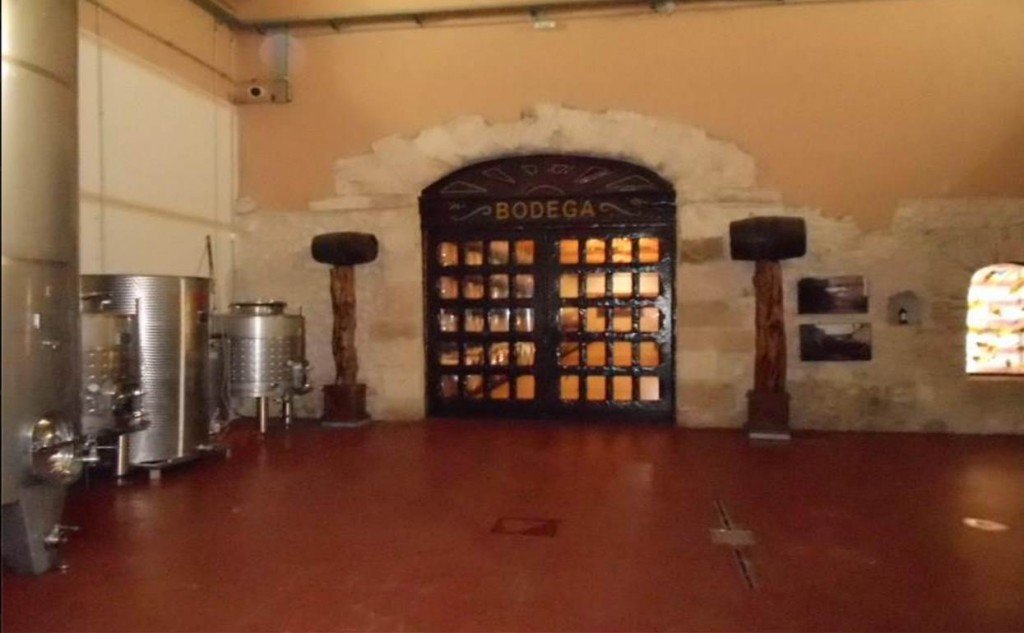 54 euros. Start 16,30h (Plaza del Conde de Casal, delante del Hotel Claridge)  To pay, you can do it with a transfer with a previous email to igsegma@gmail.com, or calling to 630 099 630. There are discounts for groups (4 persons or more) Call to 630 099 630
We are making a wine tour to El Lagar de Isilla and Aranda de Duero with the Winebus, on Saturday August 17.
After the experience when we made the wine tour to Bodegas Ismael Arroyo we have 3 things clear: 1) Everything starts with an amazing winery with wonderful wines and a nice story that leaves us on the right attitude. 2) That if we go after to a town in feasts, the trip can become something  extraordinary if food and drink are solved efficiently. 3) That one of the best moments to visit a city  is when it is graces  the occasion of one their main "fiestas" of the year.
We will go first to visit Bodega El Lagar de Isilla. A winery that has made the biggest bet on wine tourism and shows its bet every day. Much more now that they open a hotel with 10 rooms and a restaurant with capacity for 200 clients. They open it to be precise next Wednesday. We have already spoken several times of the great work done by Jose Zapatero (the owner) and his team.  This winery impress us every time we come, but it will do now much more with this new hotel and restaurant.  This will mean the  boost to this prestigious winery and will show some way what is happening on wine tourism in Spain now in 2013.
There we will taste 3 of their wines.
And then we go to Aranda de Duero. Aranda de Duero is a beautiful town always. But from next Thursday the Sonorama music festival starts. This a music festival of international prestige. The city will be very alive, with the official concert at the fairgrounds. And there will be all kind of concerts on many streets  of the pedestrian zone of Aranda de Duero. The plan is to do a picnic with nice sandwiches with a very nice and cold white wine while we see what happens in the streets.
And at 23,30 we go back to Madrid.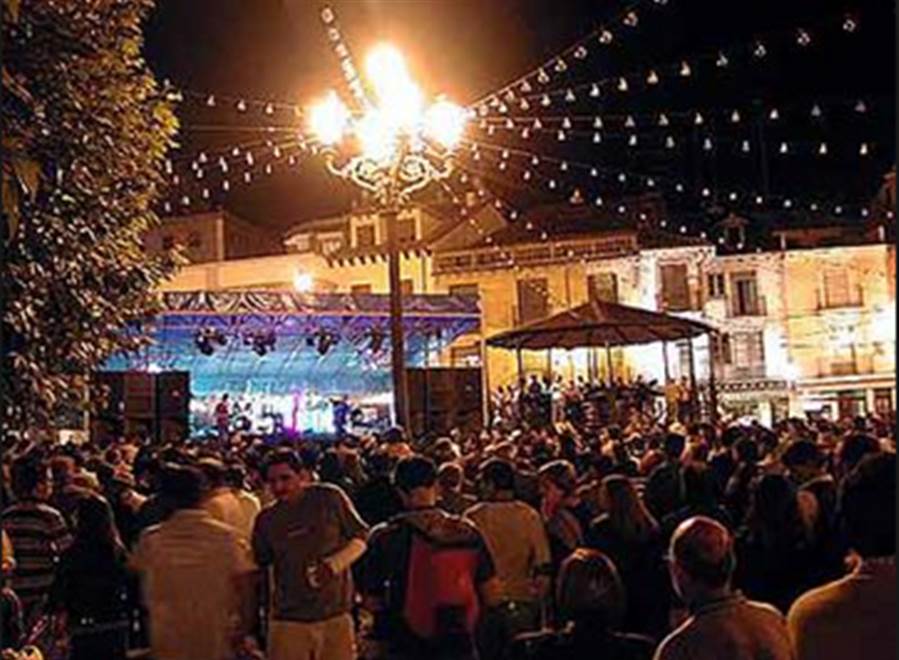 The experience of Pedraza was so rewarding that even if comes out  50% as good I am sure you will feel delighted. Did you miss about Pedraza? Never mind. Do not miss it now in Aranda.
We are waiting for you
This is the program of the day:
16,30 h Departure from Madrid (Hotel Claridge Cafeteria) (Plaza del Conde de Casal)
18,30 h Visit to Bodega El lagar de Isilla and tasting of 3 wines.
20,30 h End of visit.
21 h We go to Aranda de Duero to enjoy of Aranda de Duero during feasts (Sonorama Ribera de Duero).
21,30-21,45 h Dinner picnic type.
21,30-23,30 h Time to enjoy the city and the concerts on the pedestrian zone of Aranda de Duero.
23,30h Return to Madrid
1,30 h Arrival to Madrid
We are waiting for you.
54 euros. Start 16,30h (Plaza del Conde de Casal, delante del Hotel Claridge)  To pay, you can do it with a transfer with a previous email to igsegma@gmail.com, or calling to 630 099 630. There are discounts for groups (4 persons or more) Call to 630 099 630