54 euros, dinner inlcuded. Start 16,30h (Plaza del Conde de Casal, delante del Hotel Claridge)  To pay, you can do it with a transfer with a previous email to igsegma@gmail.com, or calling to 630 099 630. There are discounts for groups (4 persons or more) Call to 630 099 630
I read recently  an article in El Pais Tras los pasos de Buñuel en Toledo in which they talked about the continious trips that Buñuel, Lorca an Dali made to Toledo to have fun in their younger years. What were they looking in Toledo?  I guesss a mix of culture, history, fantastic tapas and wines in good company. Don't you think it is a magnificent plan?.
I wonder why we missed this kind of adventure with such a nice place so closed to Madrid. The answer is simple. You may go to Toledo but after you have come back driving your car having 4 or 5 wine glasses and then the road and the "Guardia Civil" becomes a threat. There is no fun in being scared of having an accident or losing your driving license.
That is what the winebus is about. We are just 1 hour far from Madrid and with the winebus you do not have to drive. What you can do is having fun on the way in and the way back. So we have all tre advantages that Buñuel and his friends had and none of the inconveniences.
And everything done in the evening/night and the charm of a town like Toledo with a very nice temperature.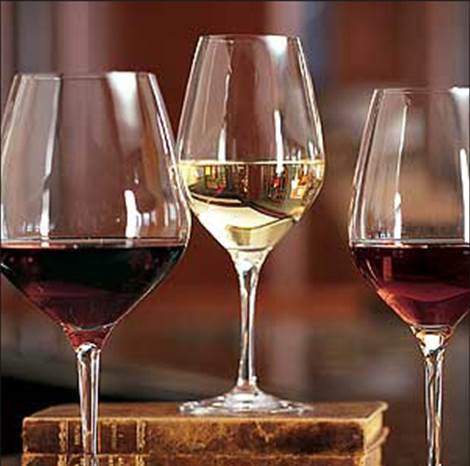 We propose you to do what they did 50 years ago. This is… First to visit the Museum of El Greco. We have a look a its most important painting El Entierrro del Conde de Orgaz, (Conde de Orgaz Burial painting) and then we go to visit the exhibition that is mounted on Leonardo da Vinci, the inventor.  El inventor. And after having being swallowed by this wave of culture, creativity and wit what about having wonderful tapas and wines in the most interesting places of Toledo?
What do you think of the plan? On this case we do not go to a winery because the winery comes with us.
We start at 17,45h from Plaza del Conde de Casal and we arrive again to Madrid at 0,30h
Will you join us?
This is the program
17,45 h We get out from Madrid (Cafetería, Hotel Claridge) (Plaza del Conde de Casal)
19 h Visit to the Museo del Greco, Exhibition of Leonardo Da Vinci. The Inventor.
21,20 h Having tapas and wines on the best places of Toledo.
23,15 h Depart to Madrid
0,15 h Arrival to Madrid, Hotel Claridge, Plaza del Conde de Casal.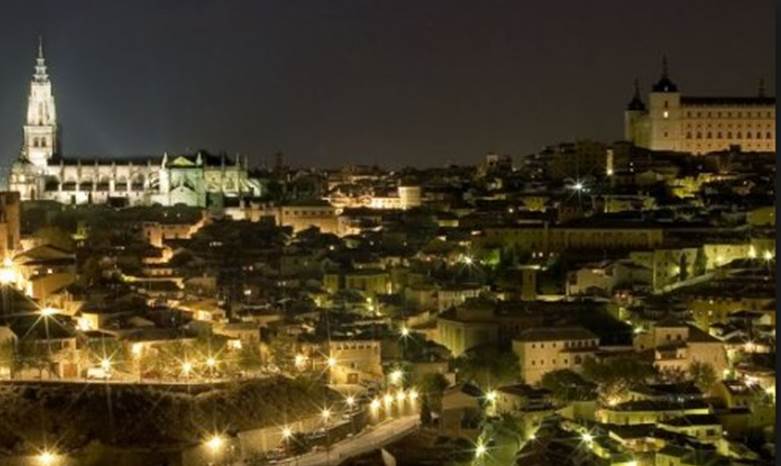 54 euros, dinner inlcuded. Start 16,30h (Plaza del Conde de Casal, delante del Hotel Claridge)  To pay, you can do it with a transfer with a previous email to igsegma@gmail.com, or calling to 630 099 630. There are discounts for groups (4 persons or more) Call to 630 099 630