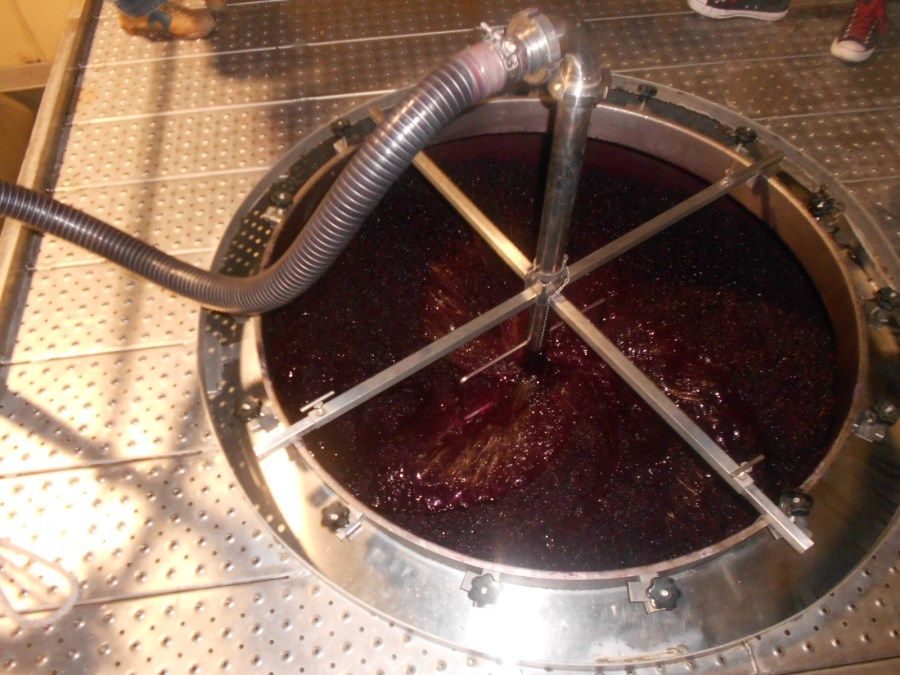 We go to Finca Loranque in Bargas, Toledo, and Puebla de Montalban on Saturday October 19.
We had long wanted to do visit this nearby winery to Madrid and I think we chosed the best moment. The vintage time.
They have just started to pick the grapes, and this is the moment when the winery begins to get into a frenzy activity if compared with the rest of the year. It may be a very special visit.
We go to a winery that may have one of the oldest stories in Spain. In fact there are documents that prove the existence of vines in the region in the XI th century. King Alfonso XIII of Spain had a closed connection with Finca Loranque and their owners. (Finca Loranque´s history) (in Spanish)
Today the winery belongs to Díaz Bermejo family who bought it in 1981. These new owners are the creators of what Finca Loranque is right now. They have kept many things from the past and they have managed to adapt to new times. In 2002 the new vintage of this project came up.
The fine has 500 hectares. 42 of them are planted with Syrah, Cabernet Sauvignon, Tempranillo and Merlot. (Finca Loranque´s Vineyards) (Finca Loranque´s winery)
After the visit we will taste 3 of their wines that will allow us to understand all they will have explained in the tour.
From there we go to have lunch in Puebla de Montalban to a very interesting restaurant in Puebla de Montalban (Restaurante los Arcos) where we will have a closed menu of 18 euros (additional price, optional, not included in the booking price), with wine from the cellar we visited previously. For sure a spectacular lunch.
Later we will take a guided tour to Puebla de Montalban, a village with an wonderful story behind. I am sure that after the visit we will all want to repeat the tour for there are so many things to do that a second tour could be easily as good as the first.
Will you join us?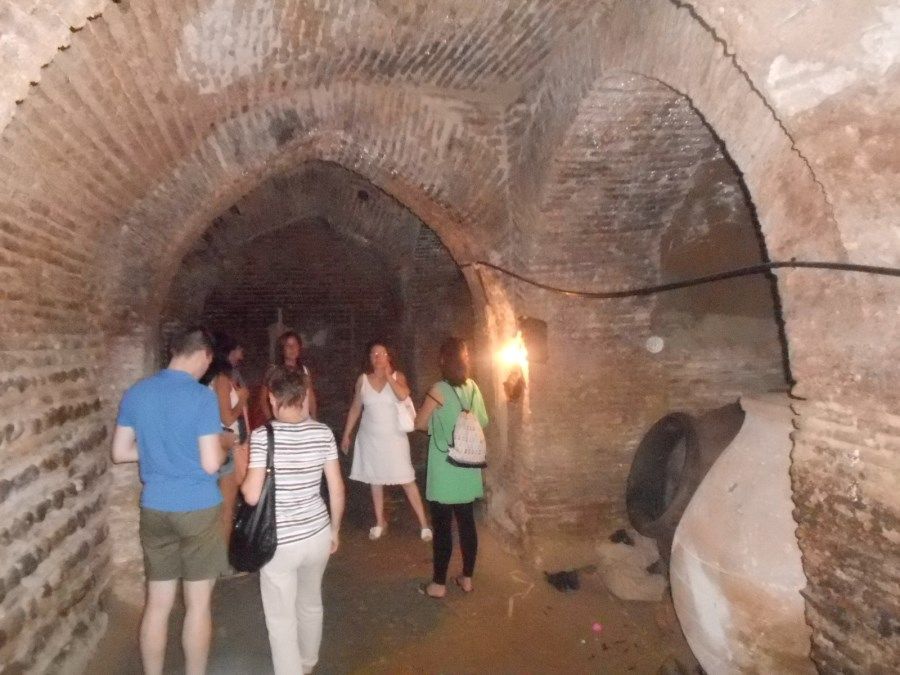 This is the program
11,45 h We get out from Madrid (Cafetería, Hotel Claridge) (Plaza del Conde de Casal)
13 h Visit Bodega Finca Loranque and tasting at least 3 of their wines.
14,30 h End of the visit
15,15h Lunch in la Puebla de Montalbán. (15 euros, optional, additional cost) (Restaurante Los Arcos)
17 h Guided visit to Puebla de Montalbán.
19 h We go back to Madrid.
20,30 h Arrival to Madrid, Hotel Claridge, Plaza del Conde de Casal.