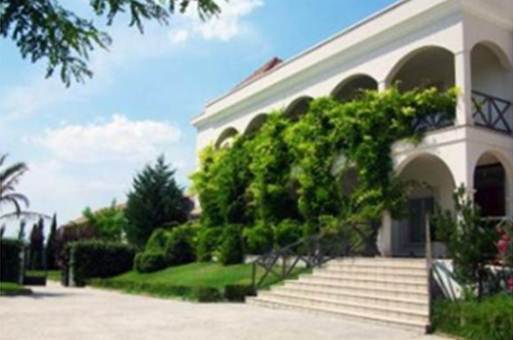 On Thursday October we are going to Bodega Casa del valle in Yepes (30 miles from Madrid)
47 euros, Start 11 h (Plaza del Conde de Casal, delante del Hotel Claridge)  To pay, you can do it with a transfer with a previous email to igsegma@gmail.com, or calling to 630 099 630. There are discounts for groups (4 persons or more) Call to 630 099 630
They have asked us quite often to make much shorter wine tours. We make this proposal to attend this type of needs.
We are talking about a express wine tour, a new modality in the Winebus.
What has Bodega Casa del Valle in special.
It is a new winery that belongs to the Olarra Group, with a vast experience on managing other wineries in different places in Spain (La Rioja, etc) With this winery they have applied all this experience to create a winery that met all those new paramethers that could not be done in the other wineries for being already built.
There is also a fact that large wine groups have realized of the enormous possibilities they have to have a grape in the perfect land such as La Mancha is. These wineries are making a change of the image of La Mancha wines. And nowadays wines from this area are looked with a lot of respect.
We leave Madrid (Plaza del Conde de Casal) on wednesday at 11h to reach the winery 50 minutes later. We will visit the winery, and during the visit we will taste 3 of their wines and have some tapas. The event lasts 2 hours so we can go back to Madrid and arrive at Plaza del Conde de Casal at 22h.
If you have already been in one winebus tour we invite to participate on this compressed version of the winebus. I am sure you will love it.
This is the program
11 h We get out from Madrid (Cafetería, Hotel Claridge) (Plaza del Conde de Casal)
12 h Visit Bodega Casa del Valle and tasting at least 3 of their wines with some tapas.
14 h End of the visit
15 h Arrival to Madrid, Hotel Claridge, Plaza del Conde de Casal.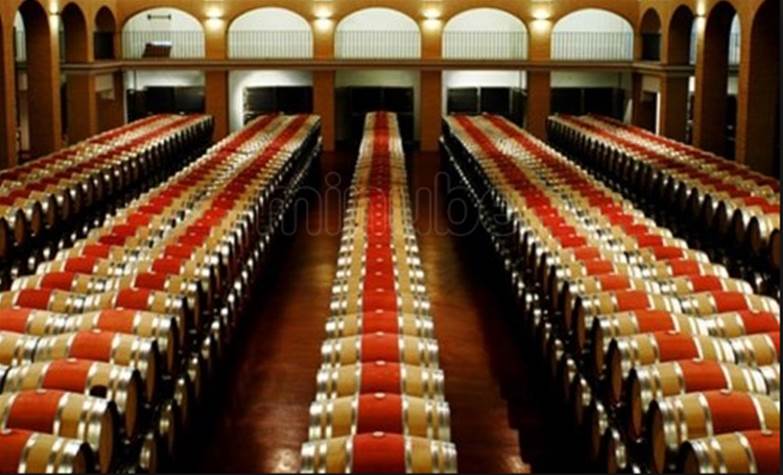 47 euros, Start 19 h (Plaza del Conde de Casal, delante del Hotel Claridge)  To pay, you can do it with a transfer with a previous email to igsegma@gmail.com, or calling to 630 099 630. There are discounts for groups (4 persons or more) Call to 630 099 630