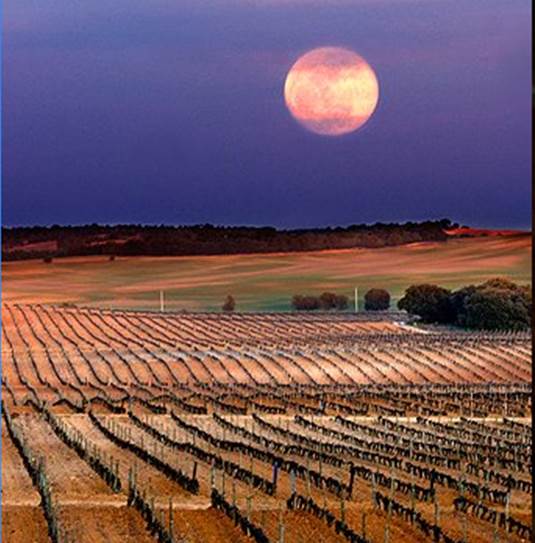 Prado Rey was a property of Isabel la Catolica since 1503 and it remains in the hands of the Spanish kings until the XIX century. Now it belongs to the Cremades family.
Javier Cremades, an agronomist, planted 520 hectares of vineyards divided into 7 pagos and 8 different clones of Tinta Fina, retrieving vines of more than 100 years old, that gave to its wines a great quality.
This vineyard is the largest vineyard of Ribera del Duero with 90% of Tinto Fino, 7% of Cabernet Sauvignon and 3% of Merlot.
The philosophy of the winery is to produce quality wines from qualitative systems based in their own land.
The planting of the first part of the vineyard was done in 1989. They built the winery in 1996. The first wine was released  in 1997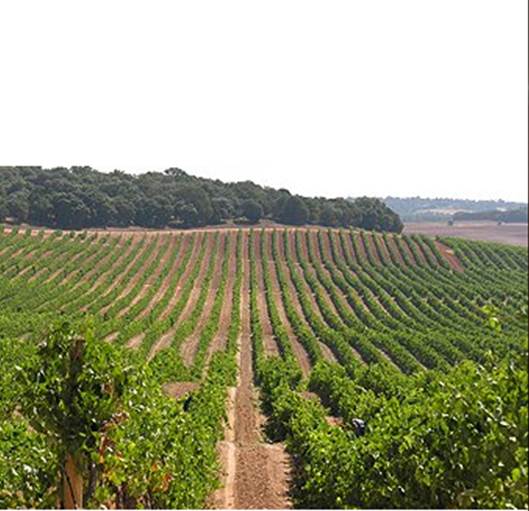 After visiting the winery we will go to have lunch in Pedraza. We will eat in a restaurant in the "Plaza Mayor" of Pedraza. We will have what everyone that comes to this place is expecting which is lamb, salad and wine.
We will make also a guided visit to the town and we will also visit the famous castle or the Pedraza prison. And, of course, we will enjoy of a new sunset with a glass of wine in our hands. A sunset in Pedraza is something that you will never forget. You must know that Pedraza is on the top of a hill with a beautiful landscape
Pedraza is located in the top of a hill. Its sunset can become something wonderful.
As a summary the Winebus is enjoying many experiences of country tourism, with a glass of wine in our hands.
Program of the day:
This is the program:
10 h Depart from Madrid Plaza del Conde de Casal (Hotel Claridge cafeteria).
12 h Visit to Bodegas Neo. Tasting of 3 its wines. (Castrillo de la Vega)
14,45 h Lunch in Pedraza. (Lamb) (Since 22 e)
17 h Guided visit to Pedraza.
17,50 h Guided visit to the jail and/or the castle of Pedraza.
18,40 h Depart to Madrid
19,10 h Arrival to Madrid (Plaza del Conde de Casal).