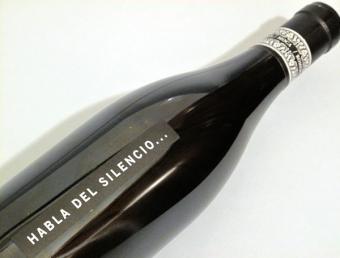 In less than two hours from Madrid we find one of the biggest hopes of the Spanish and world oenolgy. A winery with a simple but convincing discourse has achieved the highest level of modern style wines intended to all audiences.
With one of the largest technology investments that have been seen in recent years, the winemaking process sees item as unique. Each of the barrels is treated a different way, adjusting the operations to their real needs.
Never ruled by the market demands, thus having full freedom to configure a wine according to the unique characteristics of the vintage.
Respecting the maxim that the wine is simply the purest expression of the vineyard, they opt for varieties as tempranillo, Syrah or Petit Verdot among others, perfectly adapted. Form these grapes the very well known Vinos Habla are made, where elegance, body and long end are centainly his most faithful descriptors.
Definitely a magical conversation to wine lovers.