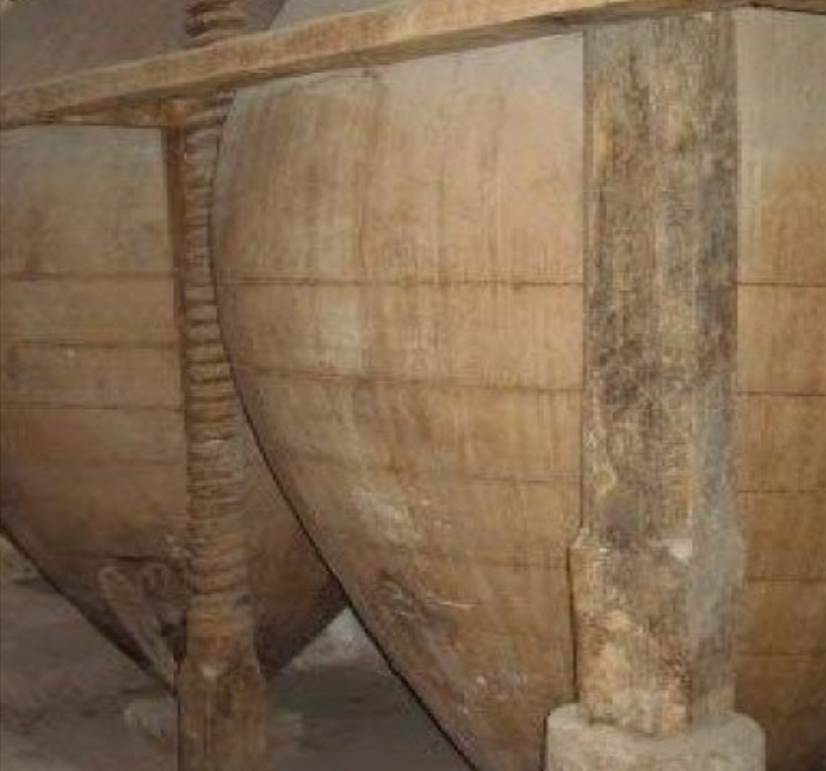 We visit Bodegas Ercavio, El Toboso and Mota del Cuervo windmills
Bodegas Ercavio is owned by Más que Vinos. Más que Vinos was created in la Rioja in 1998 from 3 winemakers that assess other wineries throughout Spain using their experience in Rioja, Ribera del Duero, Germany, France, Italy and South Africa.
In 1999 they came to Dos barrios, launching the project Bodegas Ercavio. Its philosophy focuses on the use of indigenous varieties to create high quality wines.
We will visit its old familiar winery that dates back to 1851 and also the new Wienry in Cabañas de Yepes.
They make 12 different wines (sparkling, white, rosé and red).
Its vineyards are in Dos Barrios and Cabañas amid a breathtaking scenery. The main types of grapes they work are Tempranillo, Grenache and Airén. The cultivation of their vineyards are organic.
We will taste their wines and go later to have lunch to El Toboso. There we will take a guided tour in which we will visit among other things the house of Dulcinea del Toboso. We will move to Mota del Cuervo to visit its famous windmills.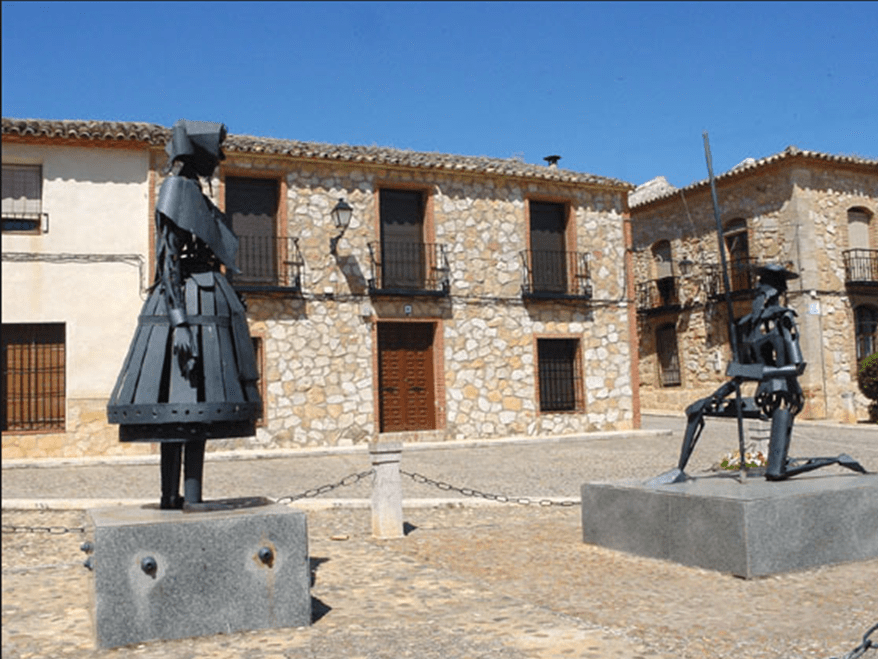 Then we will return to Madrid.
This is the program
11 h Depart from Madrid (Plaza del Conde de Casal, cafetería, Hotel Claridge)
12 h Arrival to Bodega Ercavio (Dos Barrios). Visit to their 2 wineries, Tasting of its wines.
14,15 h End of the visit to the winery. We go to El Toboso.
15,15 h Lunch in El Toboso.
17 h Guided visit  toEl Toboso.
19 h End of the guided visit.
19,15 h Visita to Mota del Cuervo windmills.
19,45 h Depart to Madrid.
21,15 h Arrival to Madrid.