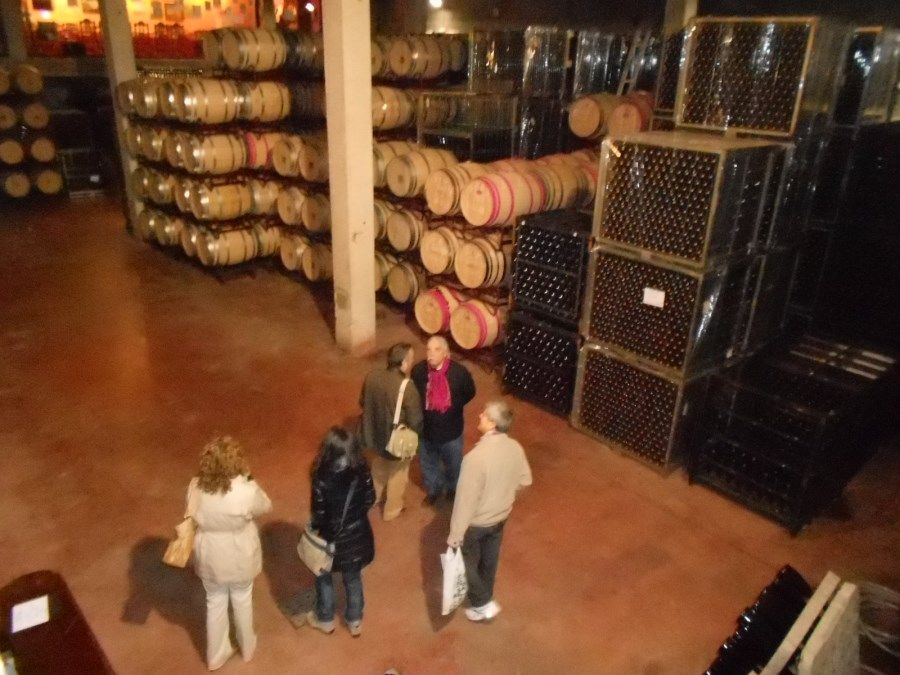 Price of the trip (59 euros. (lunch not included 20 euros optional) (Depart 10 h)
 To pay,
 you can do it with a transfer with a previous email
 to 
igsegma@gmail.com
, 
or calling to 630 099 630. There are discounts for groups and members of the Winebus Club. (Booking with 25 euros you will pay tthe rest on the day of the event)

On the Winebus we love and are thrilled with pretty good stories with a glass of wine in our hands. We are eagerly looking for them every week, trying to have an even nicer story every week. We are not always successful. But we do not lose hope to get it.
We are wine lovers, we like good company, pretty stories, to travel awakening our five senses. We are programming every Saturday what comes from our hearts.
What we propose for the next Saturday June 7 we find it pretty and charming and that fits 100 % with what we said previously.
We are fortunate to make tours the way we like and to find people that enjoy with the same things we do. We realize with surprise, joy and gladness that what we enjoy is even more enjoyed some times from the people that are coming with us. When we get to this point we convert our work in an authentic pleasure.
On Saturday June 7 we pretend to go to Bodegas Liberalia in Toro. We have been already there last year. We were not very sure of what would be the result. And we got out from there very excited. Juan Antonio (the owner). His facilities, his wines his speech, his attitude upon life is something that touches the visitor, no matter if you are a new comer to the wine sensibility or the most famous world wine critic. The number 2 of Robert Parker came to here and was also impressed. (Rating of Liberalia Wines in Robert Parker´s. Album of images of our previous visit to Bodegas Liberalia.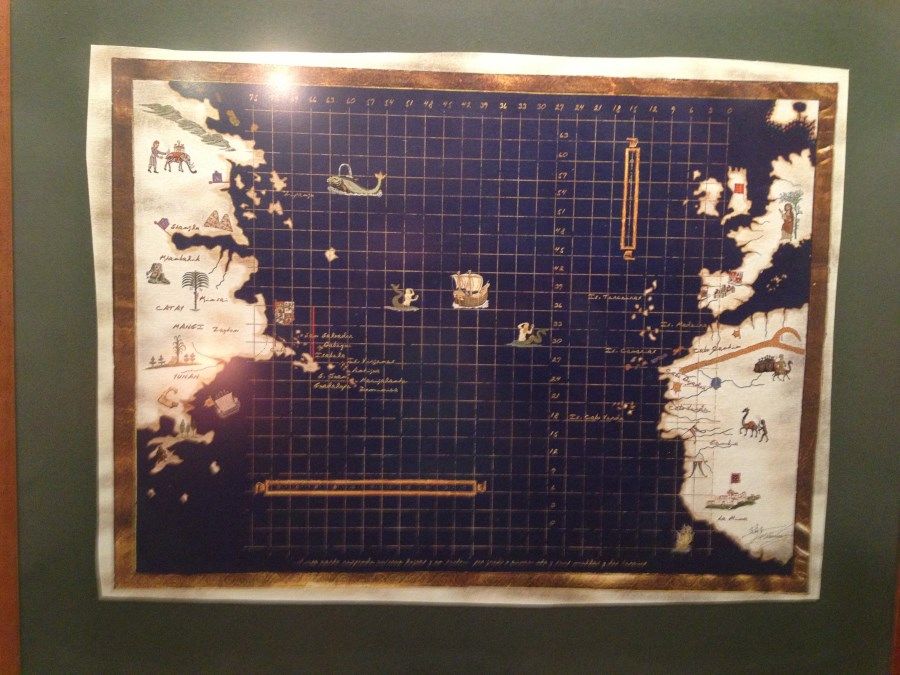 After having visited the winery we pretend that the level of the tour stands as much. And we think we succeed by visiting Tordesillas, the place where the world had a turning point oh the fifteen century . This happened in June 7 1494, and we try to repeat 520 years later. This day 10% of Tordesillas population gets disguised as they were on these old times to play the treaty. And we will be there to experience the living history as we drink some wines that improve even more the experience. Everything is better with a glass of wine in our hand. In one of our last tours we saw how two of our visitors ran to hug the wind mills of La Mota del Cuervo.. We nearly did it too, because emotions like having fan are very comunicable. These things like these happen, push us to look for environments and situations that takes from us the best of each of us.
Tordesillas is plenty of bars and tapas. We will have dinner with tapas and wines on the town. I am sure it will be an unforgettable tour.
We want to believe that with this tour we are mantaining the level of the previous ones.
Do you want to enjoy a lot? Come with us.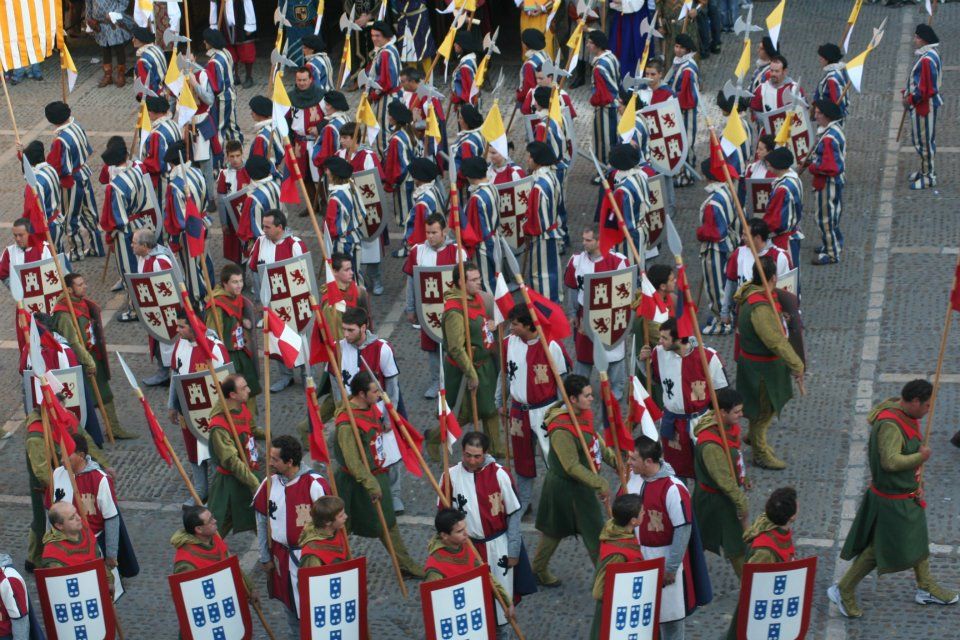 Program of the day:
15 h Depart from Madrid (Cafetería Claridge Hotel, Plaza del Conde de Casal)
17,30 h Visit to facilities of Bodegas Liberalia. Tasting of 3 of their wines.
19,30  h End of the visit to the facilities.
20 h Play of the treaty. Tordesillas Treaty.
21,30 h Tapas and wines in Tordesillas.
23 h Depart to Madrid.
1h Arrival to Madrid (Hotel Claridge Cafetería, Plaza del Conde de Casal).
Price of the trip (59 euros. (lunch not included 20 euros optional) (Depart 10 h)
 To pay,
 you can do it with a transfer with a previous email
 to 
igsegma@gmail.com
, 
or calling to 630 099 630. There are discounts for groups and members of the Winebus Club. (Booking with 25 euros you will pay tthe rest on the day of the event)