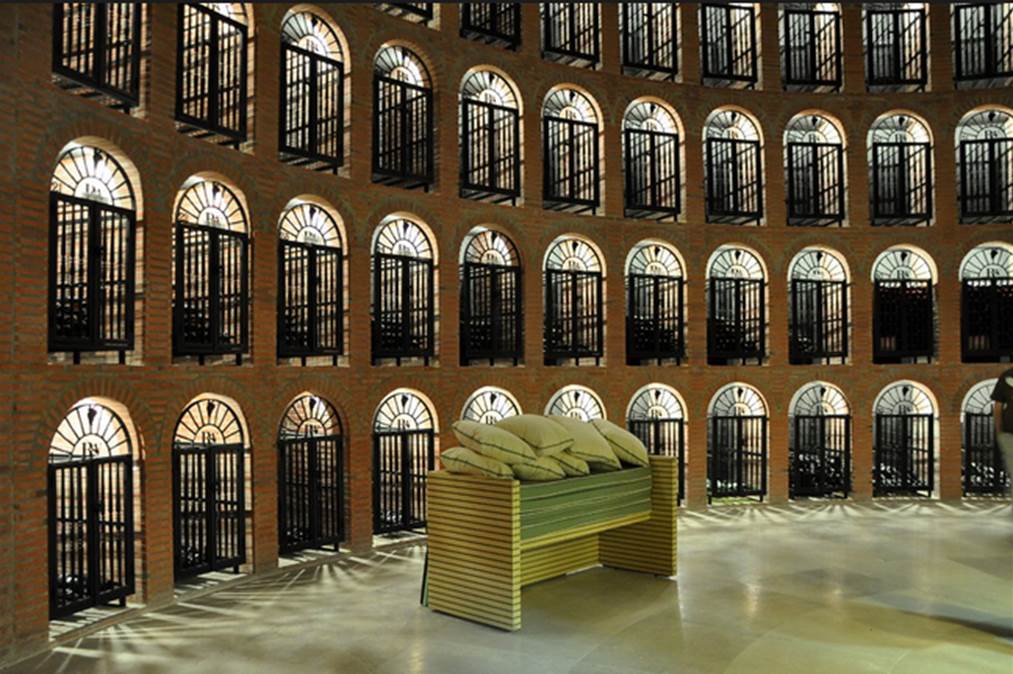 And I think we are succeeding by assisting to specific programs made by certain wineries that show us in detail what is happening in the most important moment of the year, during vintage. On this occasion we are going to Bodegas PradoRey to enjoy the program 3 Momentos PradoRey that consists on 3 winemaking magic moments: 1) In the vineyard we will learn the secrets of the tempranillo grape and the history of Finca Real Sitio de Ventosilla. 2) In the winery, we will see the  process of wine making and taste the wine straight form the barrel. 3) In the lounge, where we will taste 2 of their wines, paired with their own cheeses and olive oil.
After we will go to Segovia to have tapas and wines in Segovia in different bars of the town. The additional price for the tapas and lunch would be 20 euros per person. (59 the tour + 20 euros for lunch)
We would do a panoramic tour around the city.
And then way back to Madrid  
Program
9,45 h Depart from Madrid (Hotel Claridge Cafetería) (Plaza del Conde de Casal).
12 h Arrival to PradoRey. Visit to the winery 3 Momentos PradoRey.
15 h Lunch with tapas and wines in Segoviain Posada Real Sitio Ventosilla.
17 h Panoramic tour through the outskirts of Segovia.
18,20 h Toast to the sun
18,40 h Depart to Madrid.
20 h Arrival to Madrid.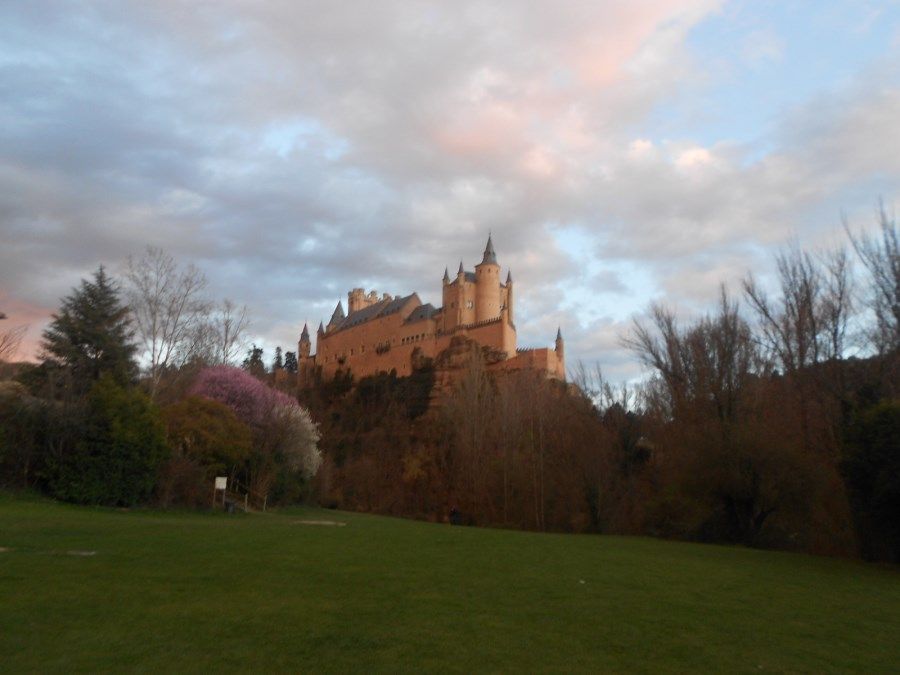 This tour in Spanish: Visita en vendimia a Bodegas PradoRey (Ribera) y Segovia, el sábado 27 de septiembre.