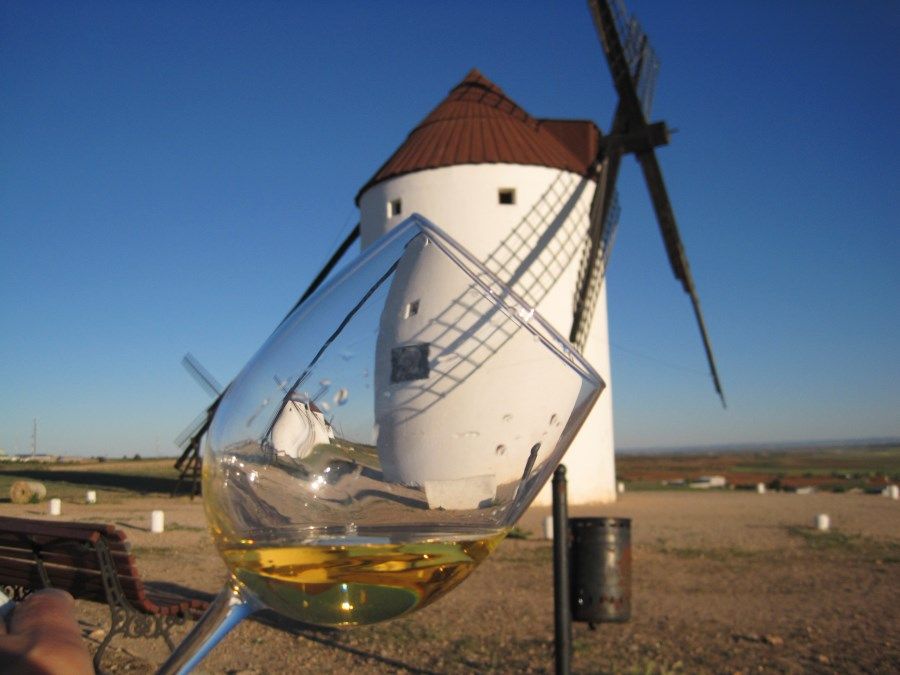 I have fallen in love with La Mancha. Although I was born in Spain (quite a long time ago), I have only just become fascinated with my own country, and in particular with La Mancha for a number of reasons.
Since I'm from Madrid, La Mancha has always been close to home. But we madrileños (and Spaniards from big towns) are always in a rush. We are eager to go to New York, Europe, Rio de Janeiro. We don't have time to visit neighboring cities. And now, after travelling the world, I find myself smitten with the lands that surround my hometown. Every time I visit a nearby town or city, I learn something new.
And with the Winebus, something totally unexpected happens. Although I know how each trip begins, I never know what surprises are in store at the end. On each trip, I feel as if I were a little boy again, seeing the world with new eyes. Supposedly, I organize these trips so that others can live new adventures and awaken their senses. However, I find myself enjoying the experience as much as anyone.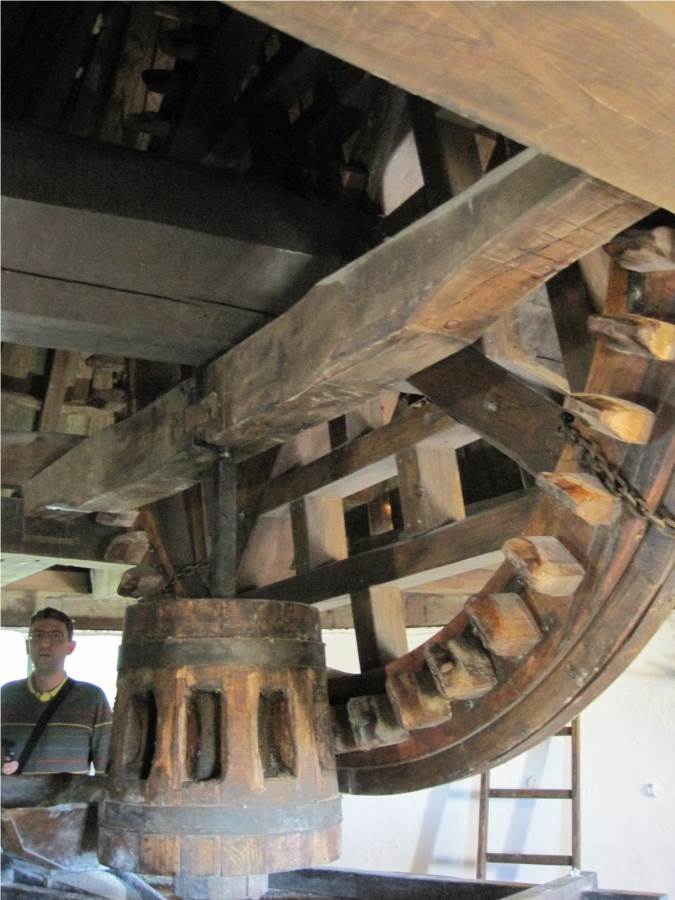 I started the Winebus two and a half years ago. After having visited a number of wineries around Madrid, I decided that I wanted to show others the world of wine that I had falling in love with. And today, I continue enjoying each and every moment as if it were the very first trip.
Why do I like what I do so much? Perhaps it is because I find the world of wine and its surroundings to be as endless as the ocean. Plus, everything is much nicer with a glass of wine in hand.
With the Winebus, we've seen the amazing windmills in La Mancha on several occasions. Yet, I just learned, at this stage in my life, that they're are not originally from La Mancha, but were technological advancements imported from central Europe in the 15th and 16th centuries, developed for times of drought, and were eventually replaced by the steam engine.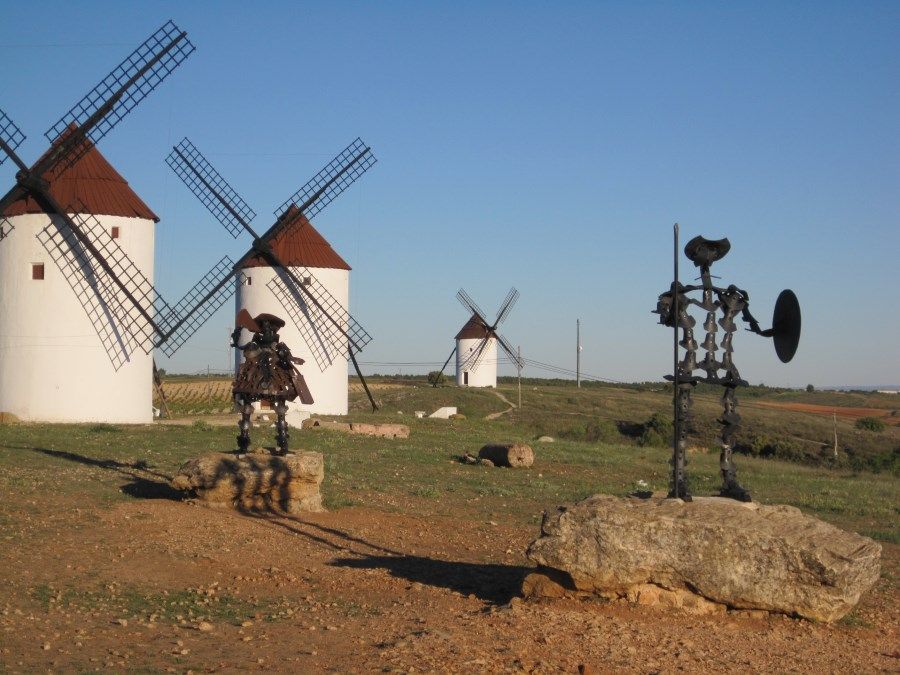 Witnessing the windmills makes me feel like I'm Don Quixote himself. And visiting them with people who are seeing them for the first time is an even greater pleasure. Once, I was lucky enough to see two young foreigners who, at the sight of the mills of La Mota de El Cuervo, ran and hugged the giant windmill that was 10 meters in diameter. A few days later, I received this email: "Thanks for the ride. For days to come I will be dreaming about the windmills, Don Quixote and wines" These two young women were touched by their experience in La Mancha. Stories like these allow me to enjoy myself more and more and also help me learn about people.
The wind mills were brought by seekers of new technologies in the 16th Century (it was happening on that time the same thing is happening right now on the 21st Century) , these magnificent windmills were shocking at the time; they were so amazing that perhaps Don Quixote was not so crazy to have thought they were giants.
It follows in: Visiting La Mancha, home to the windmills of Don Quijote, of wonderful wines, of bulk wines. (2)