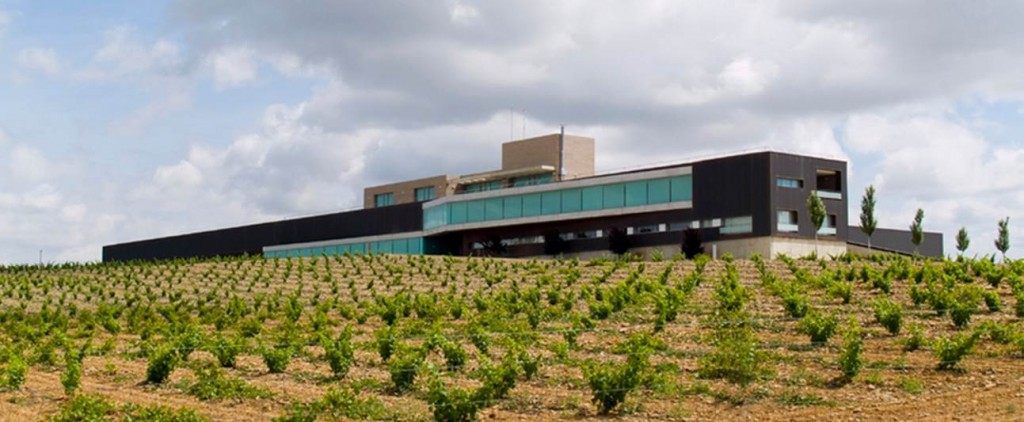 The project Habla is based on a simple idea. They want to be the benchmark of luxury wine of the future, both in viticulture and oenology. Its  main pillars are the highest quality and originality.
They intend to go their own way using the most advanced techniques and methods and creative talent and expertise available. Working as hard anyone and learning from anyone that help them improve.
The choice of the terroir was taken with great care. A land with great potential to enable wines with strong personality. In the place where greeks grew grapes 2.500 years ago.
Their premium wines are produced only in limited editions. They are avant-garde in all its facets and the first that stands out is design. They are delicious and lush wines that wil surprise  the most refined senses, for a sophisticated, cosmopolitan and hedonistic consumer.
De allí nos iremos a comer a uno de los mejores restaurantes de Trujillo, en plena Plaza Mayor, donde tenemos concertado un menú de 21 euros (Opcional).
From there we go to have lunch at one of the best places in Trujillo, in the Plaza mayor, where we have negotiated a menu of 20 euros (optional)
Later we will go to make a guided tour of Trujillo.
In Trujillo there is to visit for days. What we will visit will be the church of Santiago, the church of Santa María la Mayor, the Castle, the Arab cistern and the house-museum of Pizarro
This is the program
8,45 h Depart from Madrid (Plaza del Conde de Casal, Cafetería del Hotel Claridge)
12 h Visit to Bodegas Habla. Tasting of its wines.
14 h End of the visit to the winery.
14,30 h Lunch in Trujillo. (21 euros additional price, optional).
16,30 h Guided visit to Trujillo.
18,30 h End of the guided visit to Trujillo.
19,34 h Sunset
21,30 h Arrival to Madrid. (Plaza del Conde de Casal, Cafetería del Hotel Claridge)