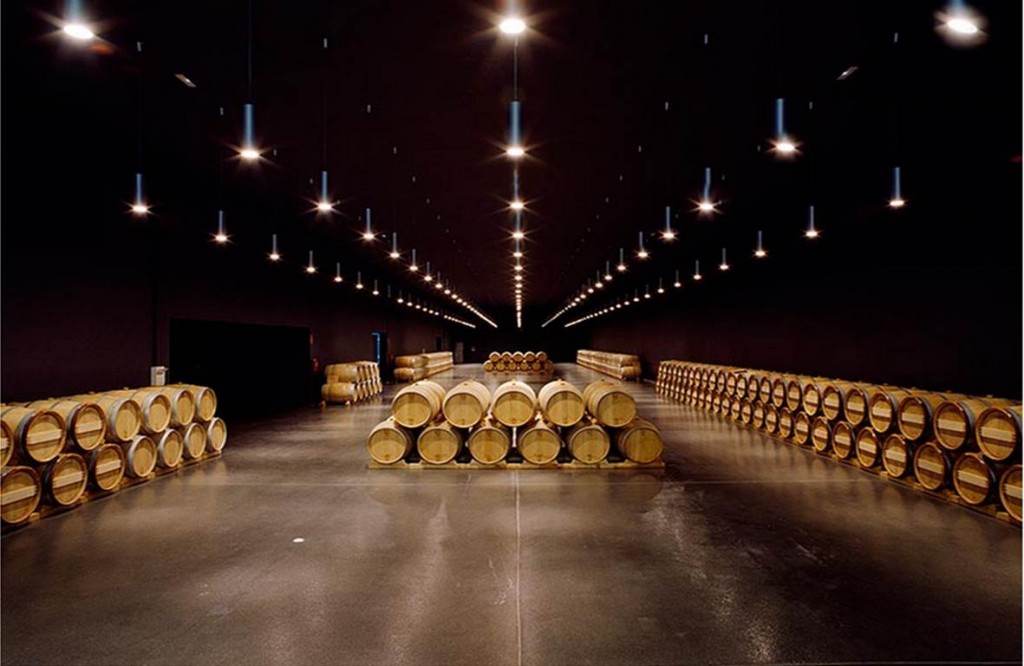 Bodegas Cepa 21 is a project led by the Moro Family. They own other wineries in Spain, among others is Bodegas Emilio Moro, very well known in the world. In Bodegas Cepas 31 they have the objective  of building a new cellar  with the latest technology using  the knowledge  adquired during generations to elaborates wines adapted to the consumer preferences in 2015.
They have 50 hectares of own vineyard with tempranillo grapes. Most of the vineyard is around the winery (780 to 850 mts above the sea level), allowing the visitor to have an unforgettable view of the vineyard form the winery.
The secret of getting good wines is to get grapes of the highest quality. For this reason they have looked for the best plots and to do the most careful work on the land.
The valley where the winery is located consists of a places with tertiary sediments of silty sands and clay.
On its facilities we will  have 3 of their wines: Their rosé, The Hito and Cepa 21
From there we will go to Segovia, to have tapas and wine, trying not to miss the most beautiful sunset of the whole Spain.
Program of the day:
15,15 h Depart from Madrid ( Hotel Claridge Cafeteria, Plaza del Conde de Casal)
17.30 h Visit to Bodegas Cepa 21 (Peñafiel). Tasting of 3 of their wines.
19 h End of the visit. We go to Segovia.
20,43 h Sunset
21 h Dinner with tapas and wines in Segovia. (18 euros closed price and optional) (Not included on the price of the tour)
22,30 h View of Segovia from Zamarramala.
23,30 h End of the visit to Segovia.
0,55 h We arrive to Madrid (Hotel Claridge Cafeteria, Plaza del Conde de Casal)