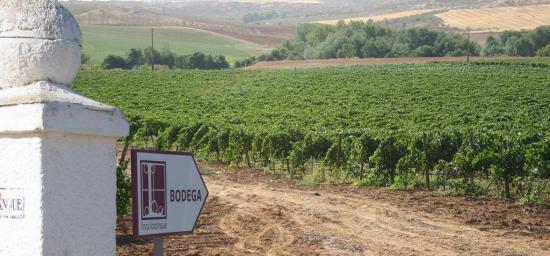 We go again to Bodegas Finca Loranque, a winery that is only 40 miles from Madrid, very closed to Toledo. In previous occasions we had much fun on the vis
No matter the way you look at Finca Loranque, this winery becomes an example to look at. For its wines, its impressive facilities and a superb communication manager that has a very good speech.
You might have seen this winery in some chapters of the series of the Spanish Television "Cuéntame que te pasó".
We are talking about a centennial winery that the the Spanish king of Spain Alphonse the XIII on the 1920s visited quite often.
There were vineyards on this area 1000 years ago.
The actual owners are the family Díaz b3ermejo, since 1981. They decided to addapt the winery to the modern elaboration wine and commercialization and Marketing on the XXI st century.
The first wines of this new proyect appeared in 2002. 42 hectares of vineyard in a land of 500 hectares. They grow Tempranillo, Cabernet Sauvignon, Syrah and Merlot.
At the end of the visit we will taste some of their wines.
From there we move to Consuegra to have lunch at one of its most prestigious restaurants. There is available a splendid La Mancha menu of 20 euros (Additional and optional) We will pair the wines of the winery with the menu they have made for us and we are certain that it will be a very nice experience.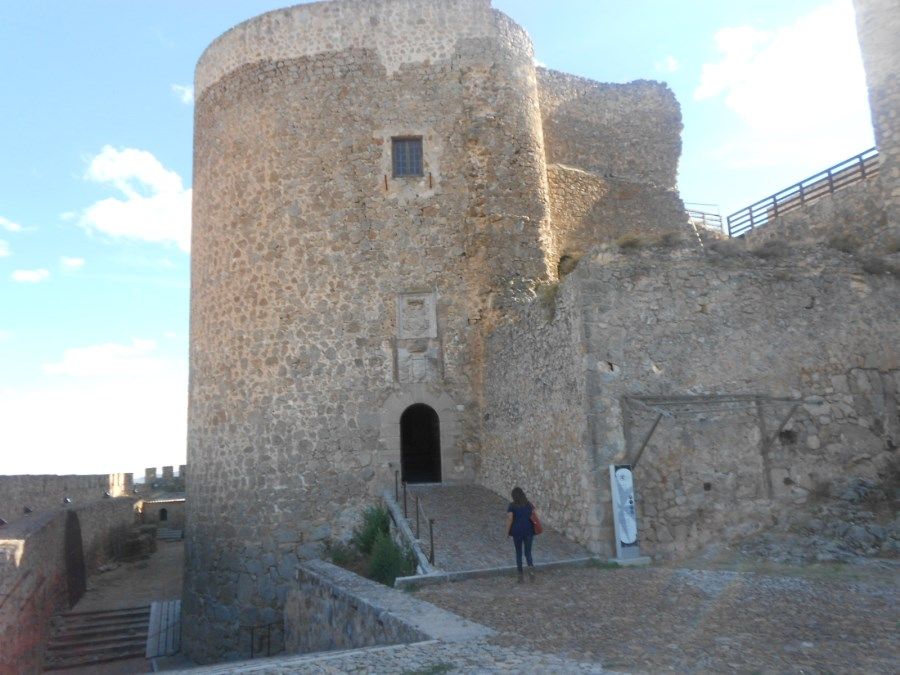 And then we will visit its castle and its windmills. There might be other places in La Mancha with such spectacular windmills, but you will not find anywhere else a medieval castle just in front of El Quijote windmills.
There we will learn that the windmills appeared  to meet the demand energy required in dry years.
The view from the windmills is exceptional.
This is Program:
10,30 h Depart from Madrid (Plaza del Conde de Casal, Hotel Claridge Cafetería)
12 h Visit to Bodega Finca Loranque y tasting of 3 of its wines.
13,45 h End of te visit.
14,45 h Lunch in Consuegra. (15 euros, additional cost)
15,30 h Visit to te winfdmills and te castle.
18,25 h Depart to Madrid.
19,35 h Sunset on the windmills.
20 h Arrival to Madrid, (Plaza del Conde de Casal, Hotel Claridge Cafetería)