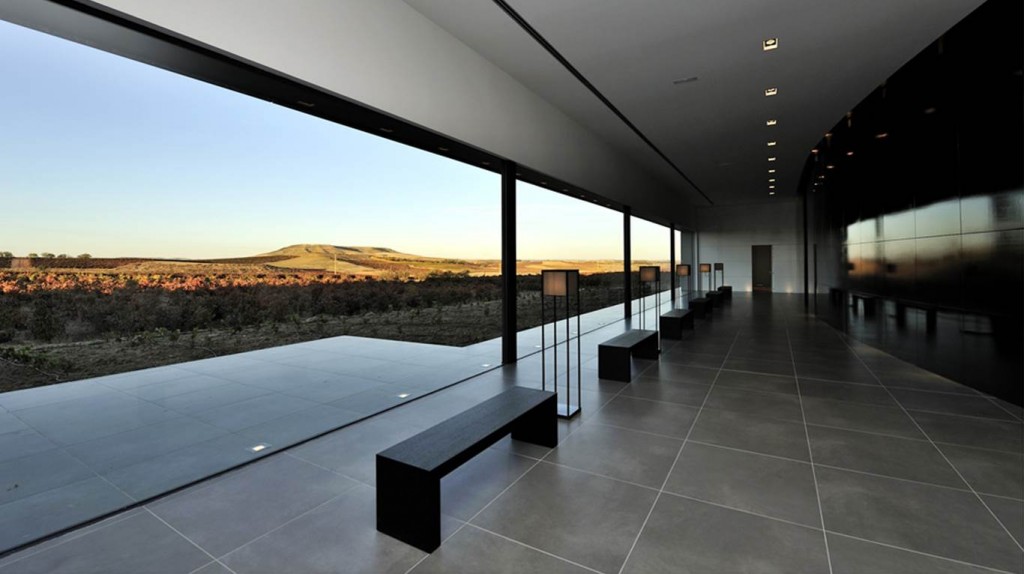 This time we are going with the winebus to Pago de los Capellanes, in Pedrosa de Duero, so named because the Chaplains offered masses and prayers in exchange for small plots of land.
The winery is a new-style winery. It was built in 1996, and it is part of the natural landscape that surrounds it. If you visit their website you will see a very spectacular presentation. They only work with Tempranillo.
On this winery we will taste 3 of their wines.
On the way back to Madrid we will stop in Cuellar. There we will have tapas and wines in its most iconic meson. We will make a guided tour of its castle. The castle is in an excellent condition.
During the visit to the walls of the castle we will have the opportunity to make a toast to the sun for all the experiences we have had on the day.
This is the program
9,30 h Depart from Madrid (Hotel Claridge Cafetería) (Plaza del Conde de Casal).
12,00 h Arrival to Bodegas Emina (Valbuena de Duero). Visit to the winery. Tasting of grapes and of 3 of its wines. Visit to the wine Museum, to the varieties garden.
13,45 h End of the guided visit.
14,45 h Tapas and wines in Cuéllar.
16,30 h Guided visit to Cuéllar and its Castle.
18,16 h Sunset
18,30 h End of the guided visit.
18,40 h Depart to Madrid
20,30 h Arrival to Madrid. (Hotel Claridge Cafetería) (Plaza del Conde de Casal).