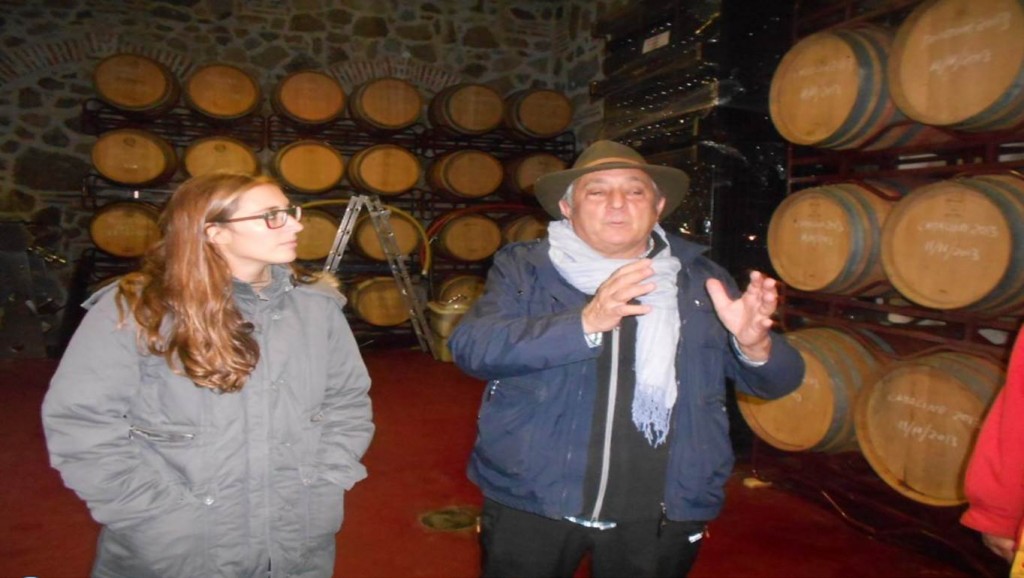 We repeat just the same tour we made last year. And we had so much fun that we want to do it again
Last year they forecasted an awful wheater. But nothing can stop the Winebus and nor the brave people that decide to come with us and dare to enjoy life instead of staying at home like bears in winter, watching all the time on the weekend television.
There were so many the expectatives of having an bad wheather last year that when we found there was a shy sun we considered it as a present of God.
And then we found our guide who said to us:
"Good morning to everyone. I am an expert in picking mushrooms. As we walk by you can ask me whatever you wish. And I will answer to you if I know the answer. And I will invent it if I do not know it. But I will do it so well that you will not realize I am inventing the answer".
I had such a good impression that I did not need to pick a mushroom to have fun and in fact I did not pick any, (there were quite a lot).  I was so focused on the stories that this man was telling us… For instance about the fungus, beneath us, that it is probably the biggest living being on earth. That the only way of knowing if a mushroom was poisonous was if somebody died with its intake. And if somebody would find a colony of mushrooms he would mark it in a plan and would keep it as  his most precious secret. I was open-mouthed discovering that new world. The world of mushrooms pickers.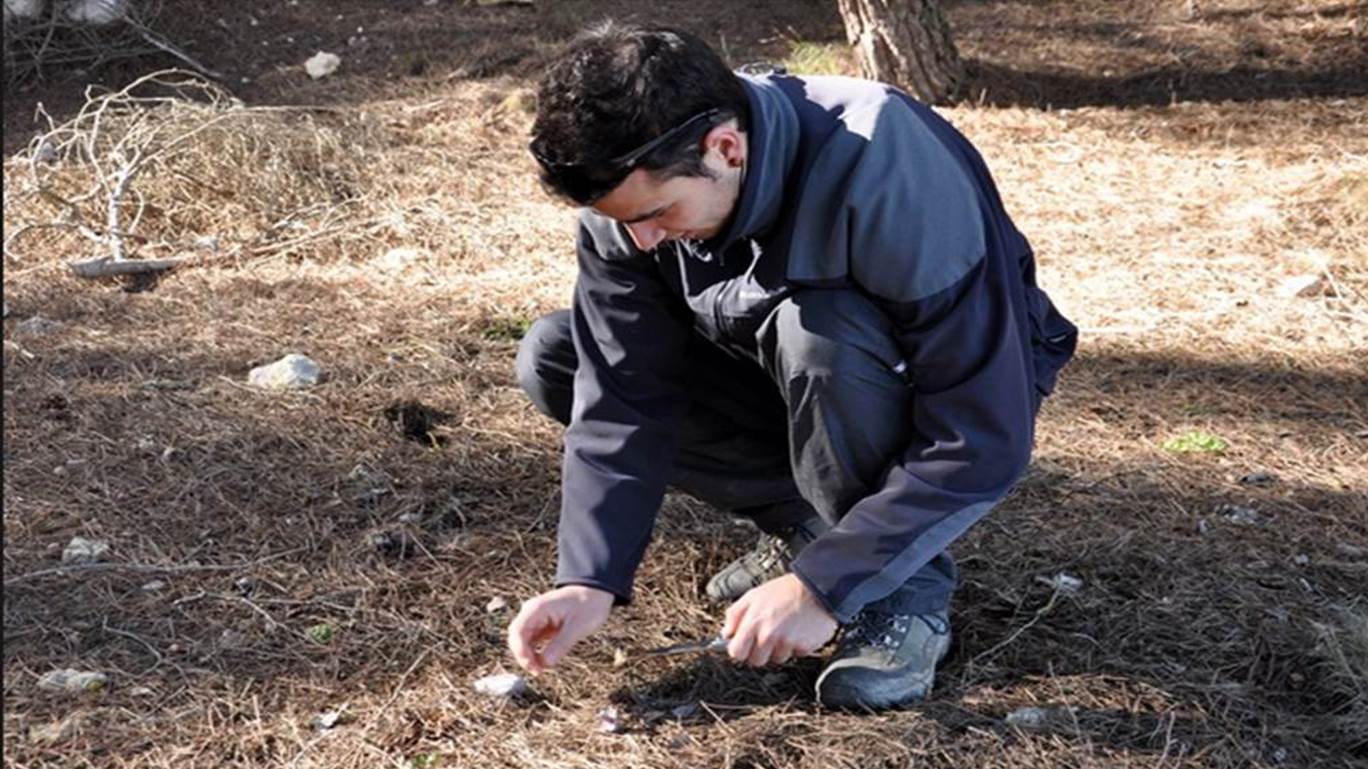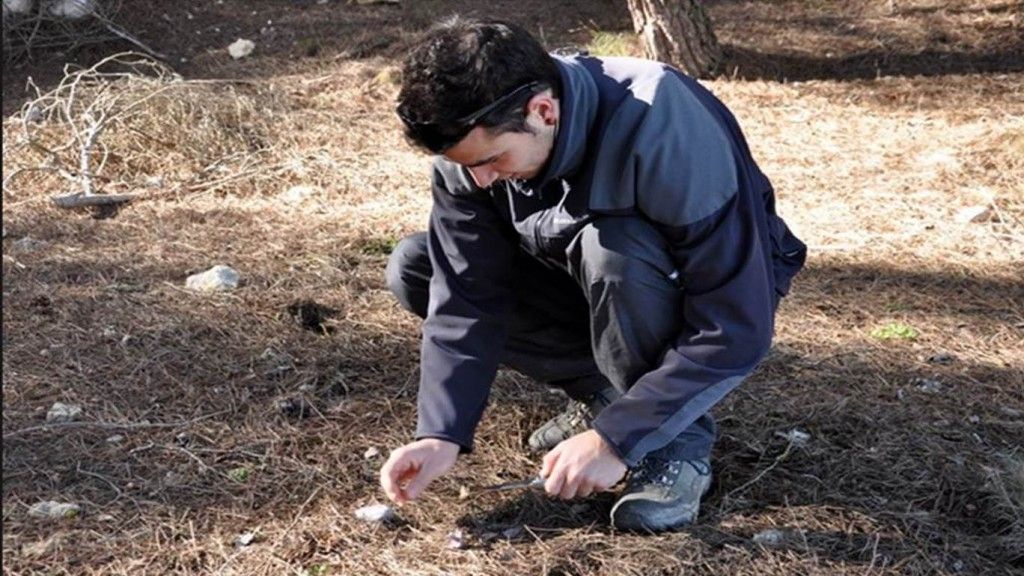 And if you add to that, the visit to the most charming winery in the wole Avila with a spectacular vineyard and the attractive speech of Rafael Mancebo (its general manager), that make out the visit an attractive experience.
We stayed on the winery to have lunch. Jesus! Why do wines and lunch look so good  when you are having them on a good winery?
What ingredients have to have lunch in checkered tablecloth a home cooked meal, that kind of food you believe it does not exit any more, and with all the people around a table as if we were a big family?
We ended the time on the winery and we went to enjoy the landscape of Pantano de Burguillo,  a few miles away.
Was it cold on the lake? Yes it was cold. But we had the appropiate clothes to protect us. I would say that the experience would have not been better 10 degrees hotter. The option was to be there or no to be (like Hamlet) and I am happy I was in there. Actually I am not looking for cold or warm places.  If there is an option I prefer light places than warm places. And before light I prefer that the experience lived is worth . And if a glass of good wine is on my hands, is even better.
What is going to happen this time?. Will it be just the same as the previous one? We have done already 200 tours and every tour has given to us something different.
And everything that happens it happens with a glass of wine in our hands.
All that to say that on Saturday November 7 we will be in Bodegas Alto Alberce and to pick mushrooms in Navaluenga.
This is the Program:
10 h Depart from Madrid (Hotel Claridge Cafetería, Plaza del Conde de Casal)
12 h Arrival to Bodega Garnacha Alto Alberche. Visit to te Winery. Tasting of its wines.
14 h Lunch in the winery.  (Adittional and optional cost, 20 euros per person)
15,30 h We go to El Hotelito, A coffee on its facilities.
16 h We go to pick mushrooms.
18,06 h Sunset.
18,30 h We go back to Madrid.
20,30 h Arrival to Madrid (Hotel Claridge Cafetería, Plaza del Conde de Casal)