Madrid castle tour is about carrying you to visit castles, medieval towns and old cathedrals with a glass of wine in your hand.
Friday, Saturday, Thursday, Tuesday, Wednesday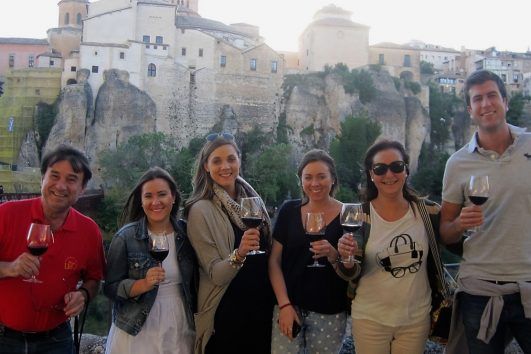 La Mancha is the the largest surface of vineyard in the world. It might one of the best áreas in Spain for growing grapes of good quality.