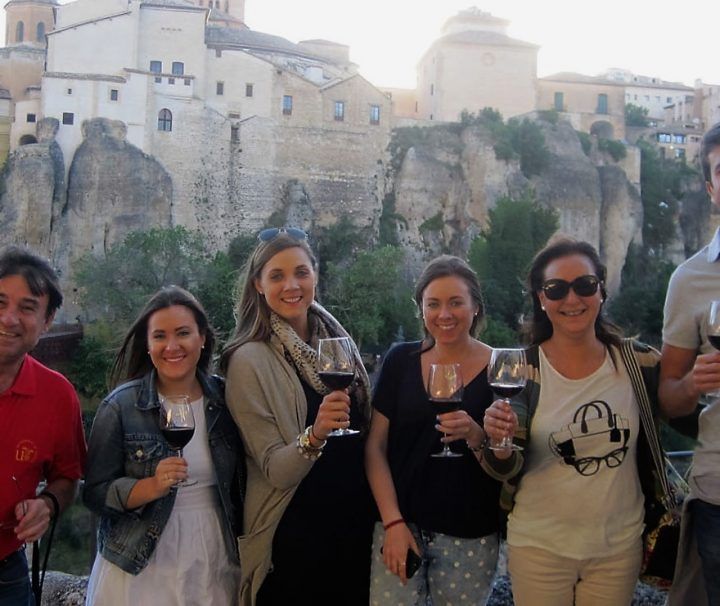 La Mancha is the the largest surface of vineyard in the world. It might one of the best áreas in Spain for growing grapes of good quality.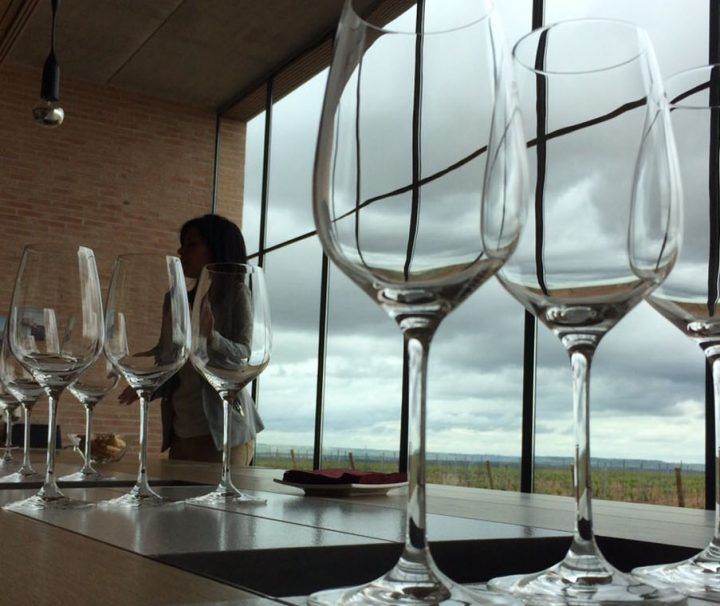 We will visit Rueda, the city where the ellaborate the white wines better known in Spain.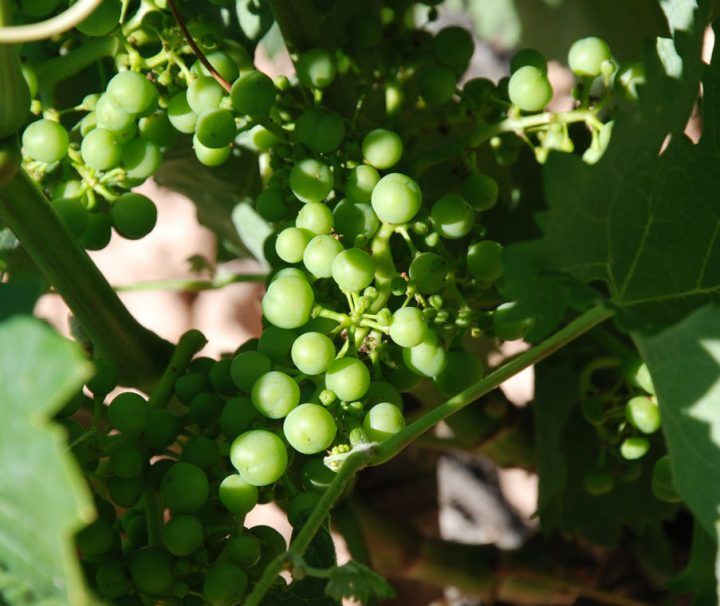 Ribera del Duero has recently been considered as one of the best areas in the world in the production of quality wines.