Cristóbal Colón and the Catholics Kings the most important protagonists in the history of Spain.
Why are we a Wine Tourism Travel agency?
There are many reasons for our existence.
We love wine, travel, we love visiting wineries, listen to well told stories. We love the attitude towards the life of #winelovers, that are really #lifelovers no matter how old they are.
We love many wine projects, that show that their creators have a lot of creativity and sensitivity, a huge passion for their work and tell incredible stories. We can enjoy all that tasting beautiful wines from those wineries. And we find that this passion is shared by many people in the world.
We are fortunate to be able to give service to those people with the same hobby that come from very different parts of the world.
We have been born in a country with wonderful wines, with an exceptional historical heritage, with a very, very special attitude towards life of the locals, and finally our environment, who have encouraged us to carry out this activity that we are passionate.
We are lucky men. We love what we do.
A country with an exciting history
Let's go back to the beginning. We are in a country with a fascinating history, a story that is present everywhere you go if you get out of big city.
In our tours, perhaps because many of the wineries we offer to visit are at least an hour and a half from Madrid, allows us to tell and explain our visitors where we come from and where we are going, why the Spaniards behave as we do. We want to believe that every time we taste some wine during our tours, all those stories that we have told are inside the wines that we taste. It is our way of seeing things. If we show the environment and its history, the wines will be much closer and more appreciated. Everything will become more understandable
This approach is appreciated by our visitors in general. That is why we thnik we are in the right way.
In those conversations that we keep during the trip many of these stories come to light.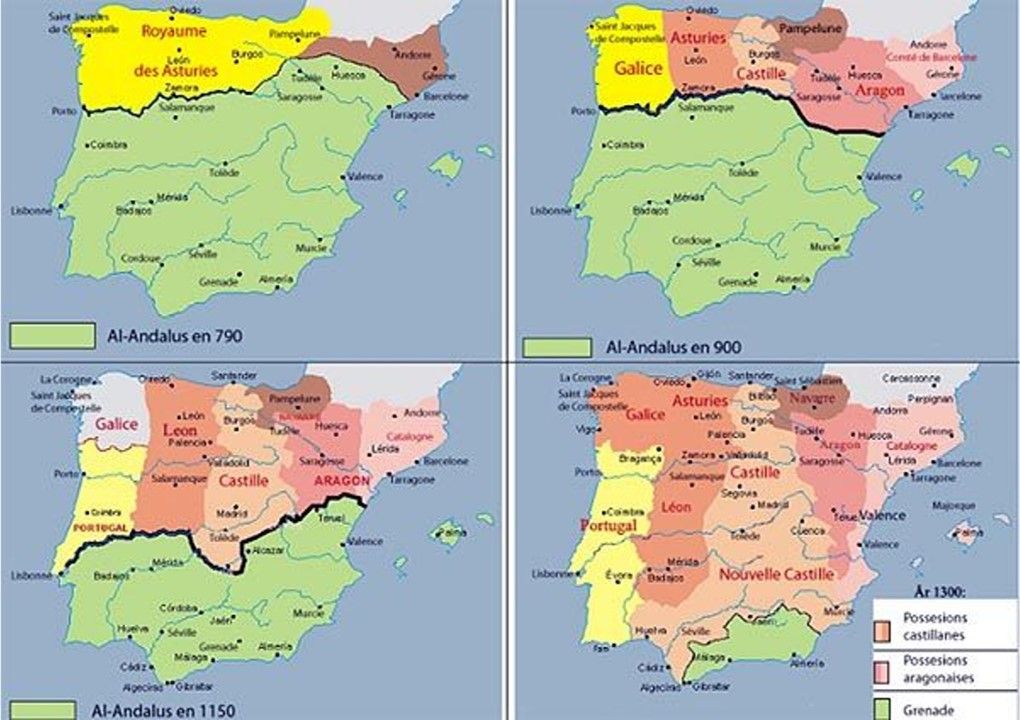 Isabel de Castilla, a reference in our history
We find in our speech that Isabel the Catholic  appears sooner or later as an important  reference.
This woman had a huge influence on our history and, paradoxes of life, emerged in a highly macho environment. The fifteenth century was not a time where womens rights were much deffended.
The power and influence she had was as a result of an accumulation of circumstances apart from his unquestionable personal worth. Henry IV, King of Castile, was her brother. They said of him that he was weak and probably impotent. Enrique IV pretended that Isabel married the king of Portugal. The way to respond to her brother was to organize a war that he won (What a character). She managed with that war to earn the right to succeed his brother at his death. She had to fight also against Juana La Beltraneja, and she again won. Shje finally married Prince Fernando de Aragon, an exceptional guy. So exceptional that he was taken as a model in which Nicolás Machiavelli was inspired in his most famous work "El Príncipe". Machiavelli takes Fernando as the model of a modern prince in the fifteenth century.
The Catholic Kings end the Reconquest and expel the Arabs from Granada. It is the first time that Spain is considered as a whole. And all this is crossed with the appearance of Christopher Columbus and all that involved the Discovery of America.
30 years of events at a frenetic pace.
So many things in such a short space of time can be the result of chance? Maybe in part yes. But also with two exceptional human beings that made an incredible team. Maybe there has never been more reason to say of a couple the famous refrain, "So she rides, so he rides… Tanto monta, monta tanto…"
Surely never a map has explained as much as the change of borders in the Reconquista stage. The Arabs in the Middle Ages were undoubtedly much more sophisticated than the Christians. If you look at this map and those borders to understand what can be seen now in Andalusia, in Castilla La Mancha, in Castilla León and its Arab influence. (if you ever come to Spain do not miss to take count on that Arab influence)
We are passionate about history because history is like an immense puzzle that you can not stop from putting pieces on and you never end but you enjoy a lot on the way.
Machiavelli, The Catholic Kings, the conquest of Granada, the Discovery of America and later the return to the world with Magellan caused one of the most amazing changes that history has had in just 30 years.
Paris has always been the capital of France, London was also the capital of the United Kingdom. Felipe II, however decided that the capital of Spain was not Toledo, nor Valladolid. He decided that Madrid was the capital of the empire. With this he sought to take power from the nobles and the Church. 25% of the world population was under Spanish rule.
The brightest moment and the decline.
It was the brightest moment in the history of Spain, and since then our influence has been a constant decrease.
We were invaded by the French and Napoleon shortly after 1800 and in less than 15 years we lost almost all of Latin America to end our colonies in 1898 in the war with the United States, a war that lasted a few days. That's when we lost Cuba, Puerto Rico and the Philippines.
We have a beautiful history and we are proud of it. We are lucky that in Spain there are few earthquakes and when we have been at war we have killed each other with the same ferocity as our neighbors, but we were lucky that we did not have weapons of mass destruction. That is the reason we have an impressive heritage.
The stones speak.
Because here, like a very few other parts of the world, the stones speak.
We talk about all this in our wine tours, but we try to do it with a glass of wine in hand. We strongly believe that everything is much more beautiful with a glass of wine in hand.
Come and see it. Enjoy the experience with us.
Written by
Ignacio Segovia
CEO od Winebus.es